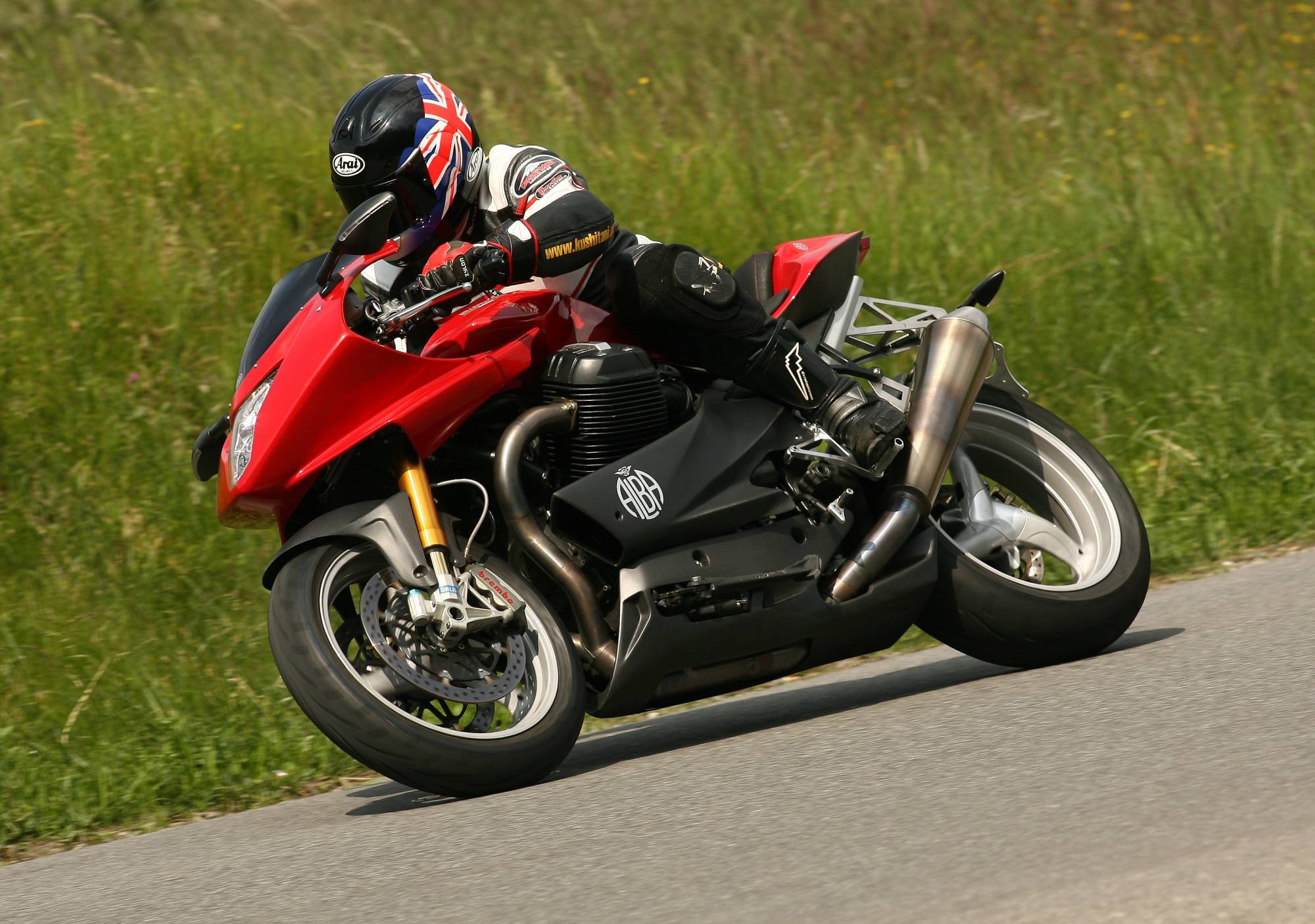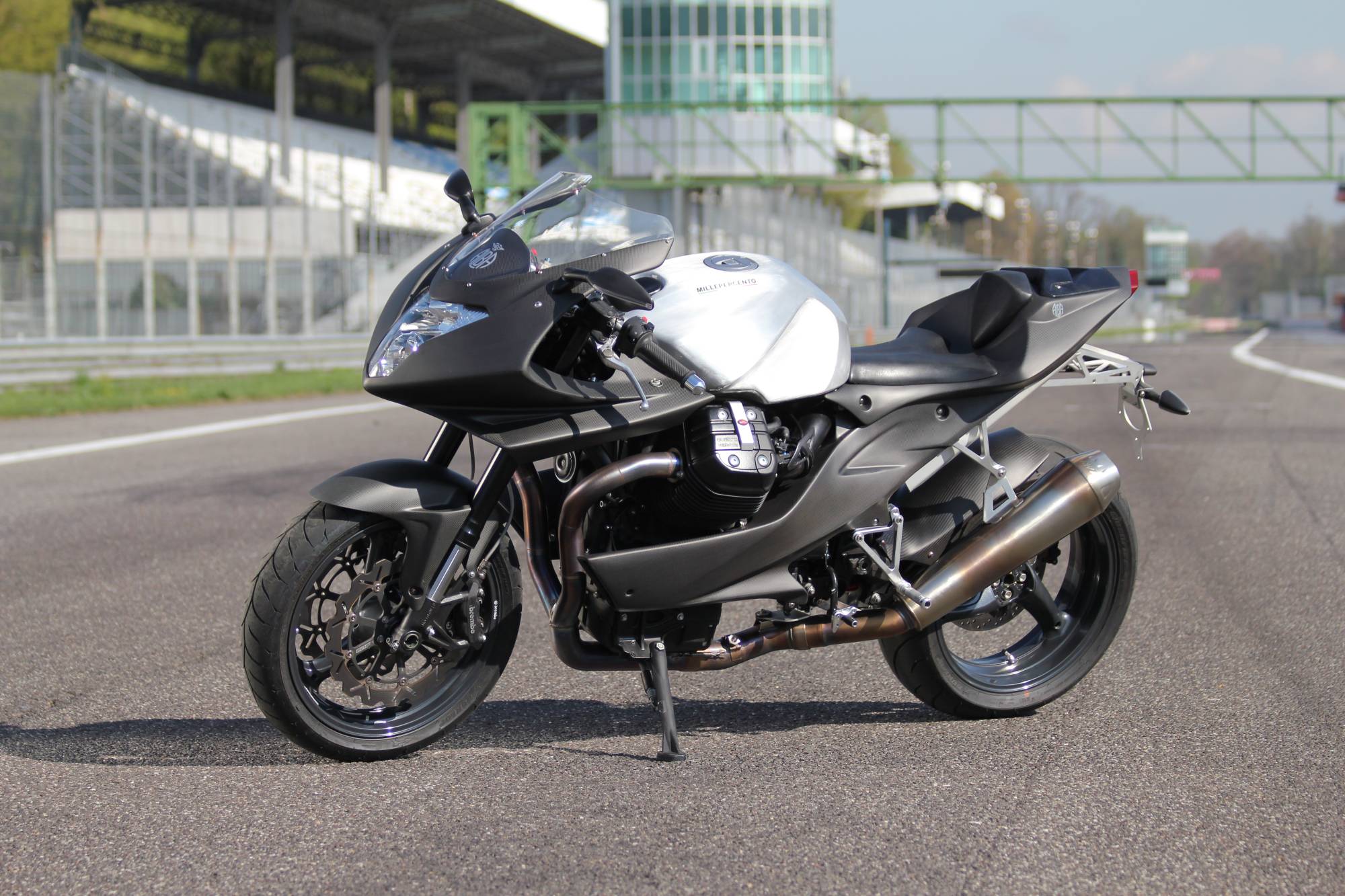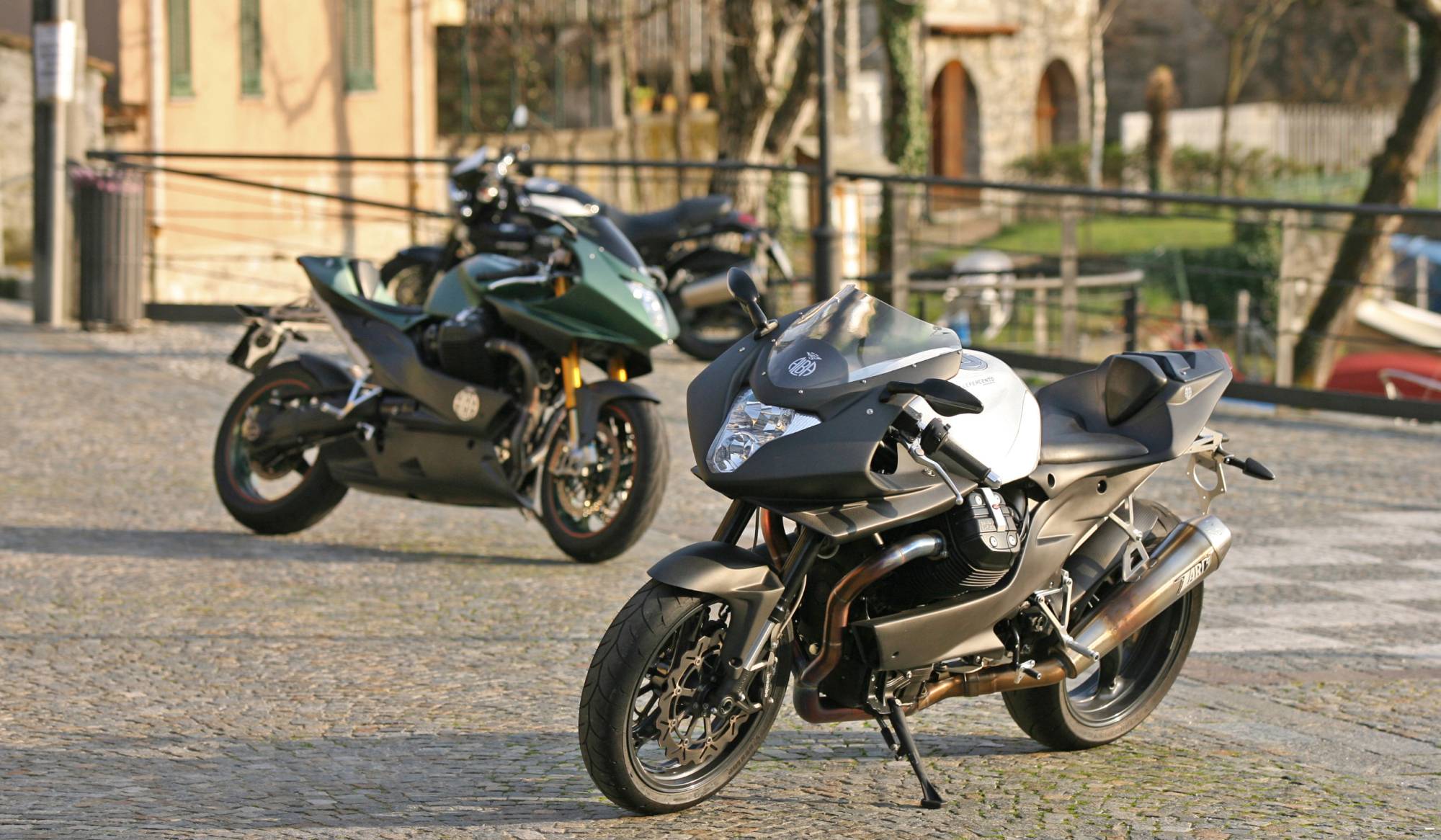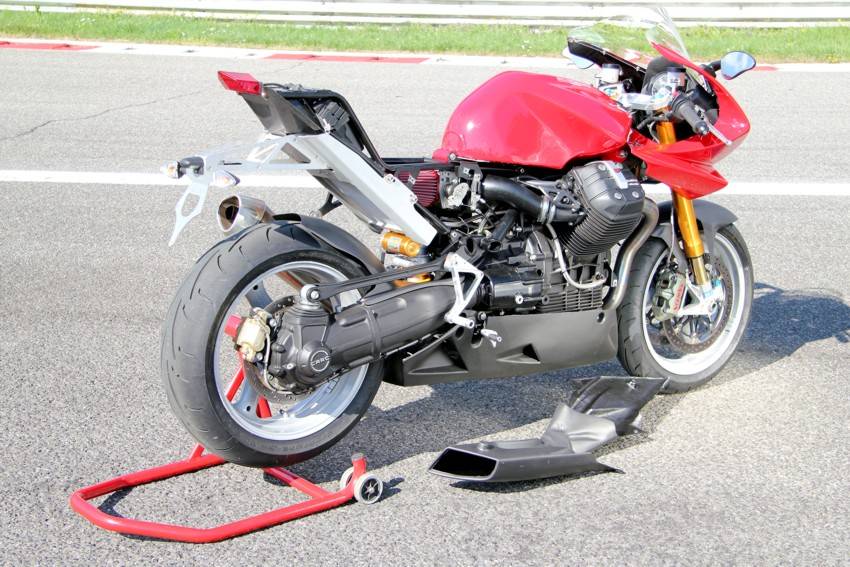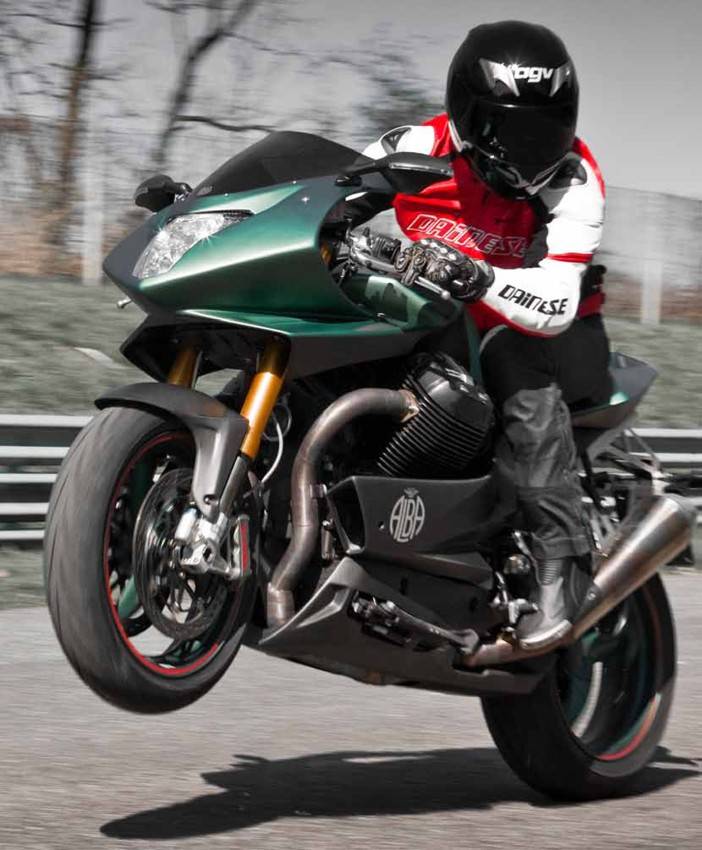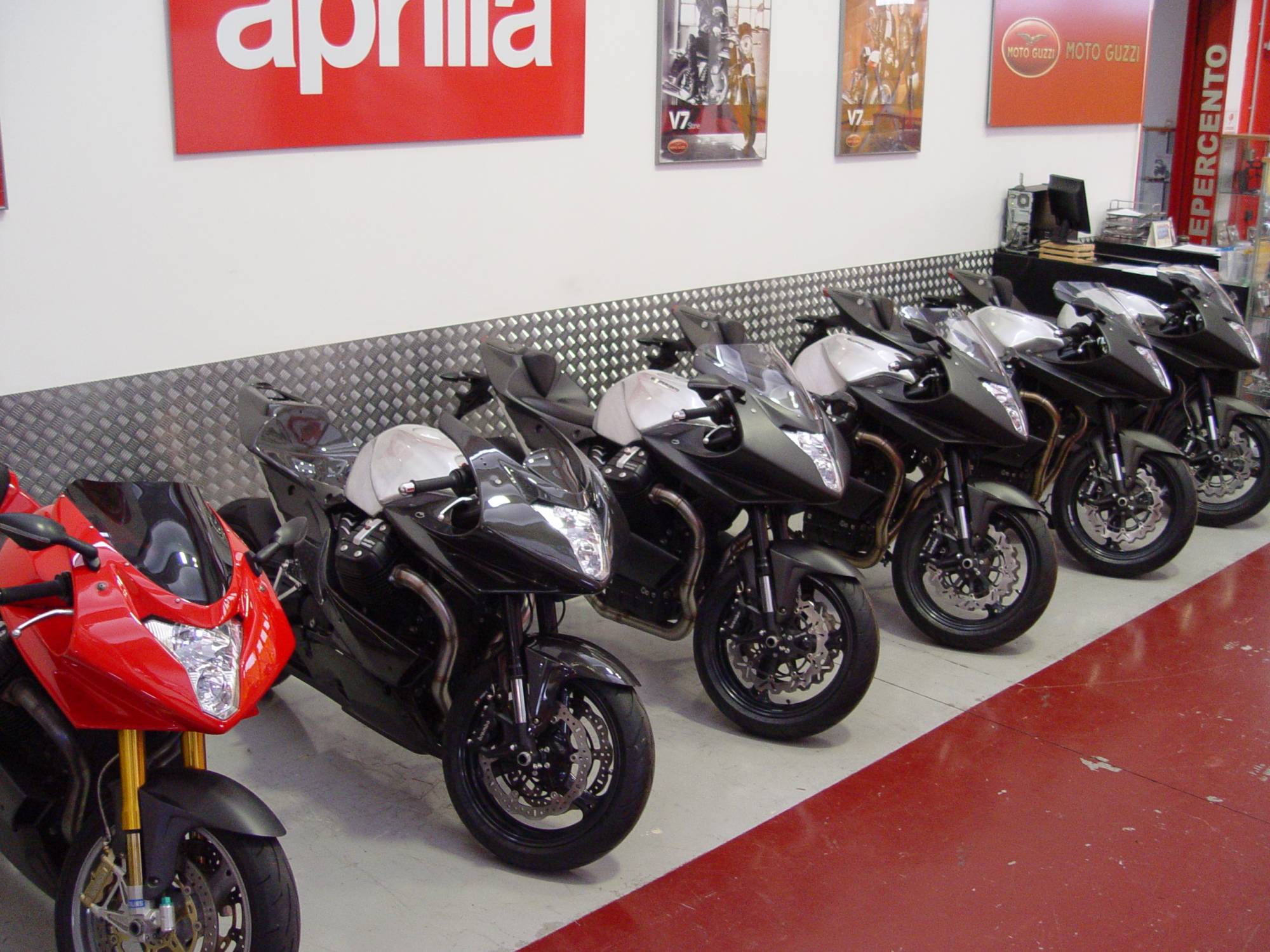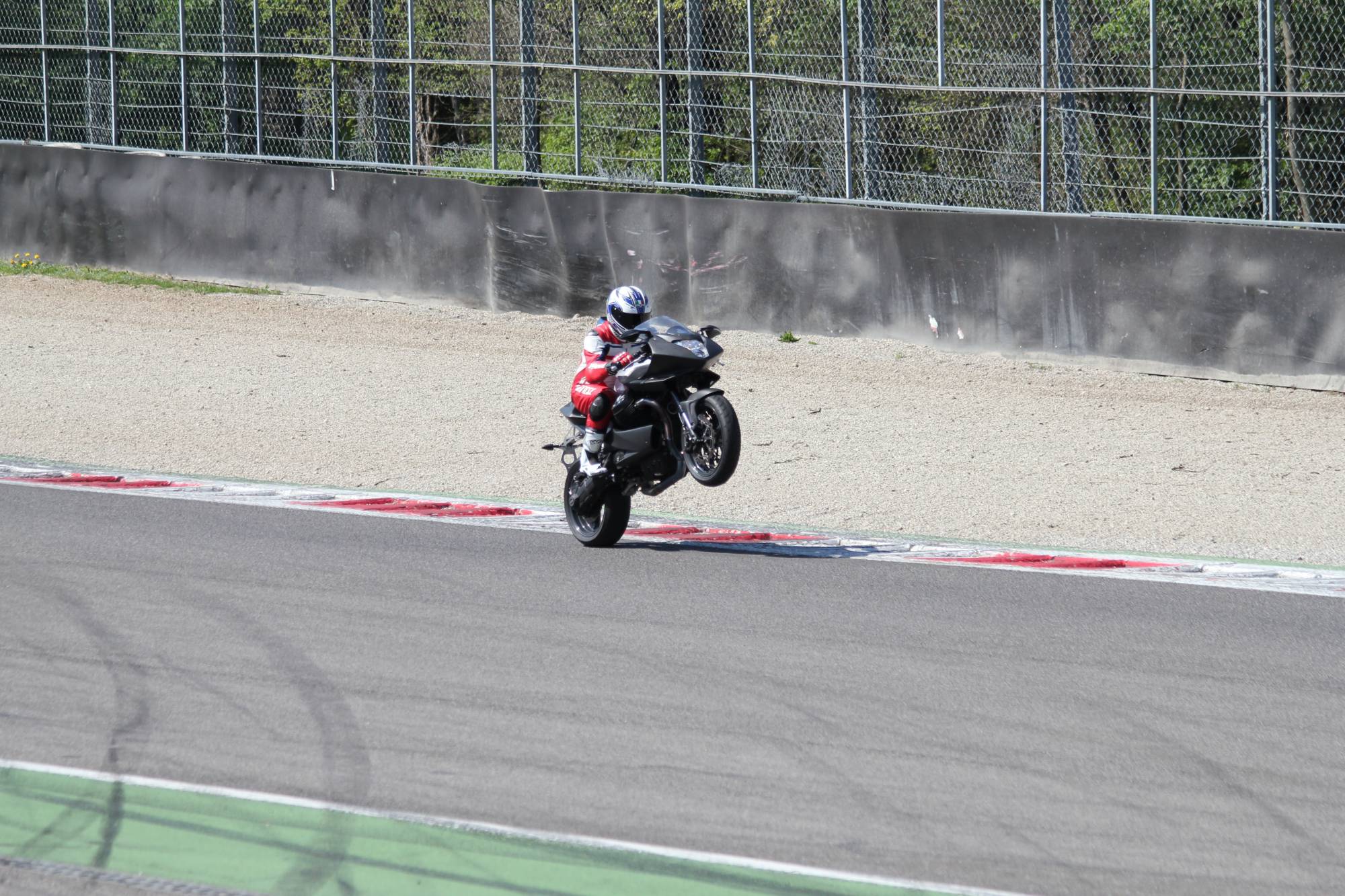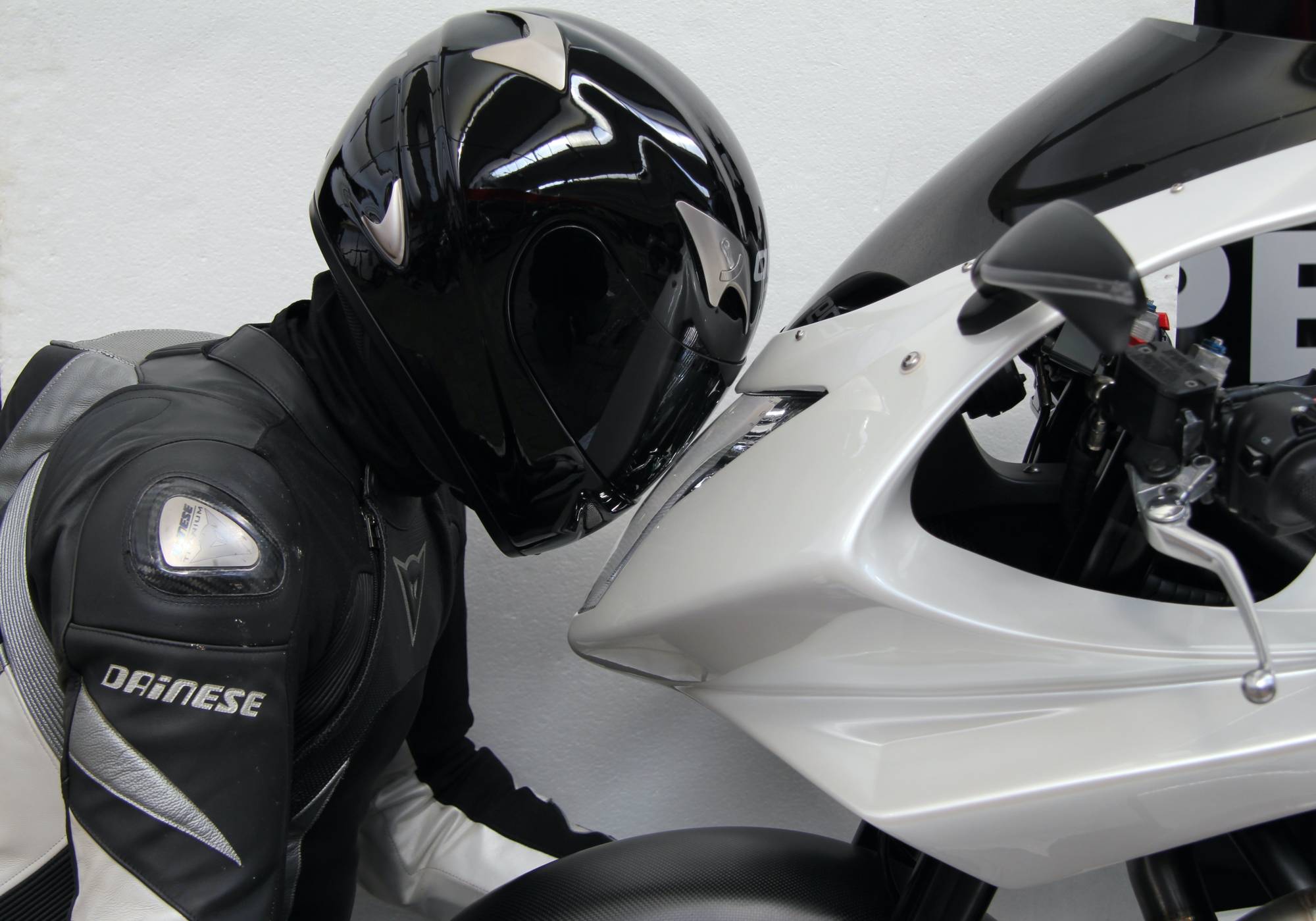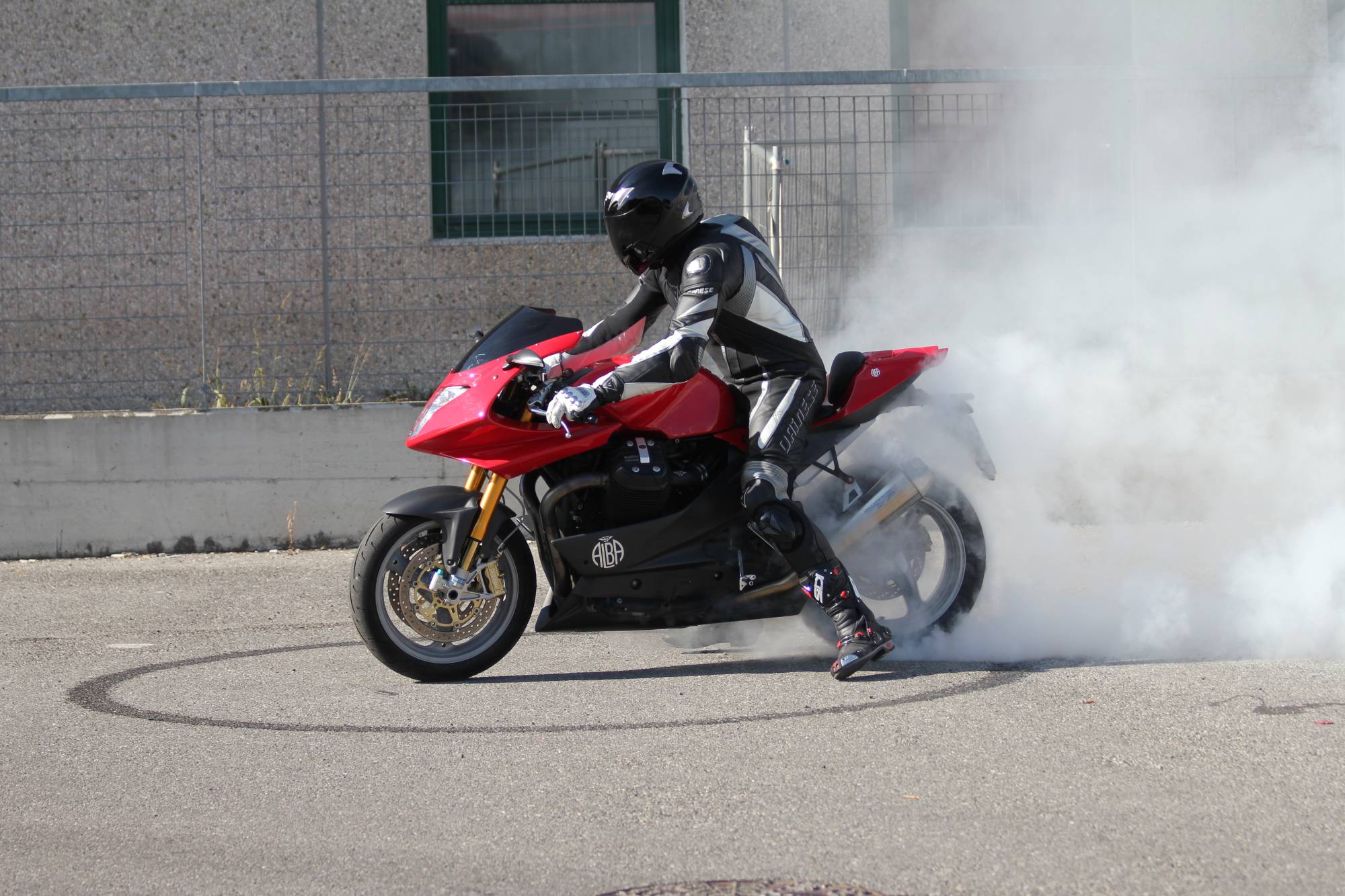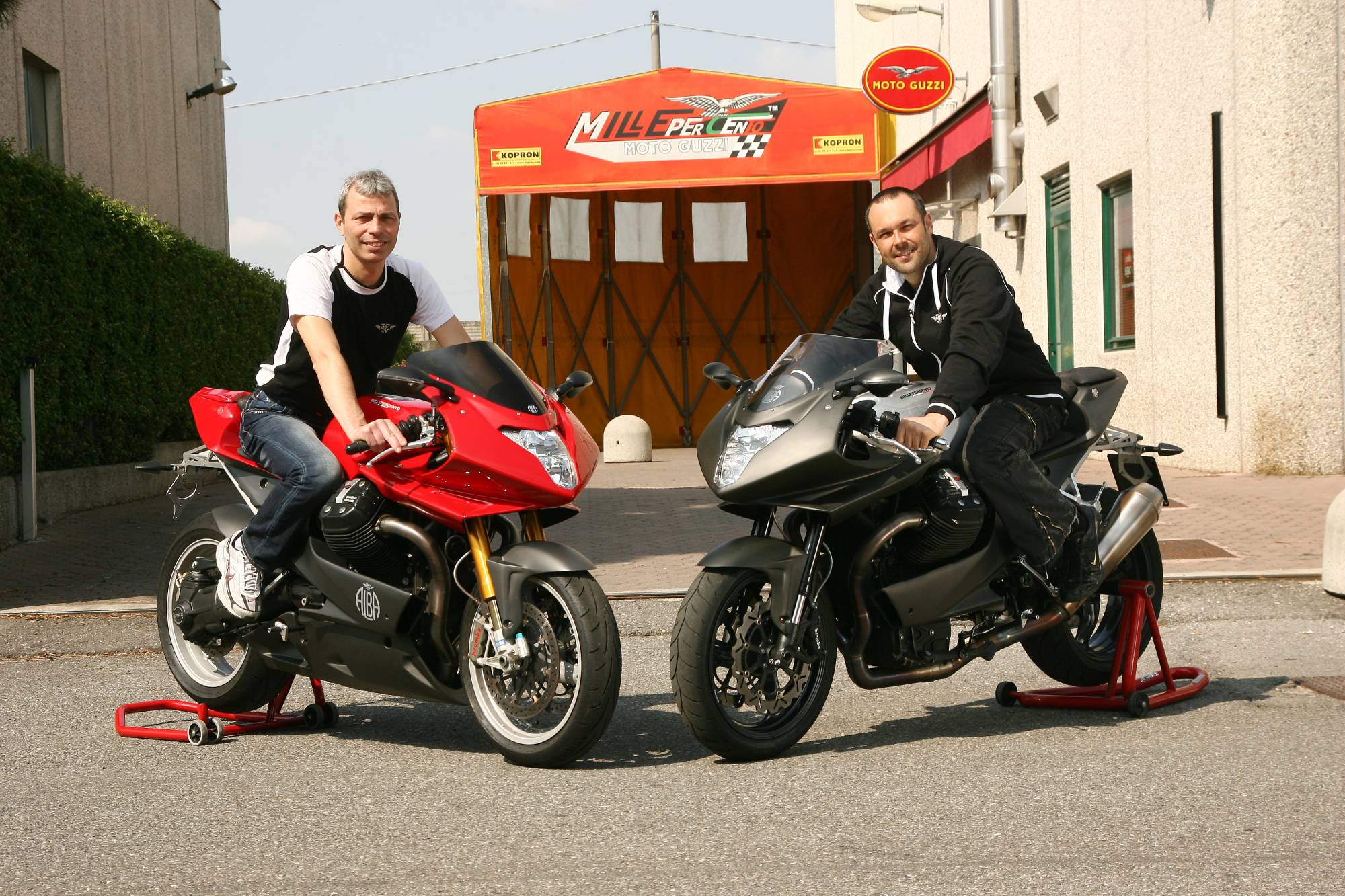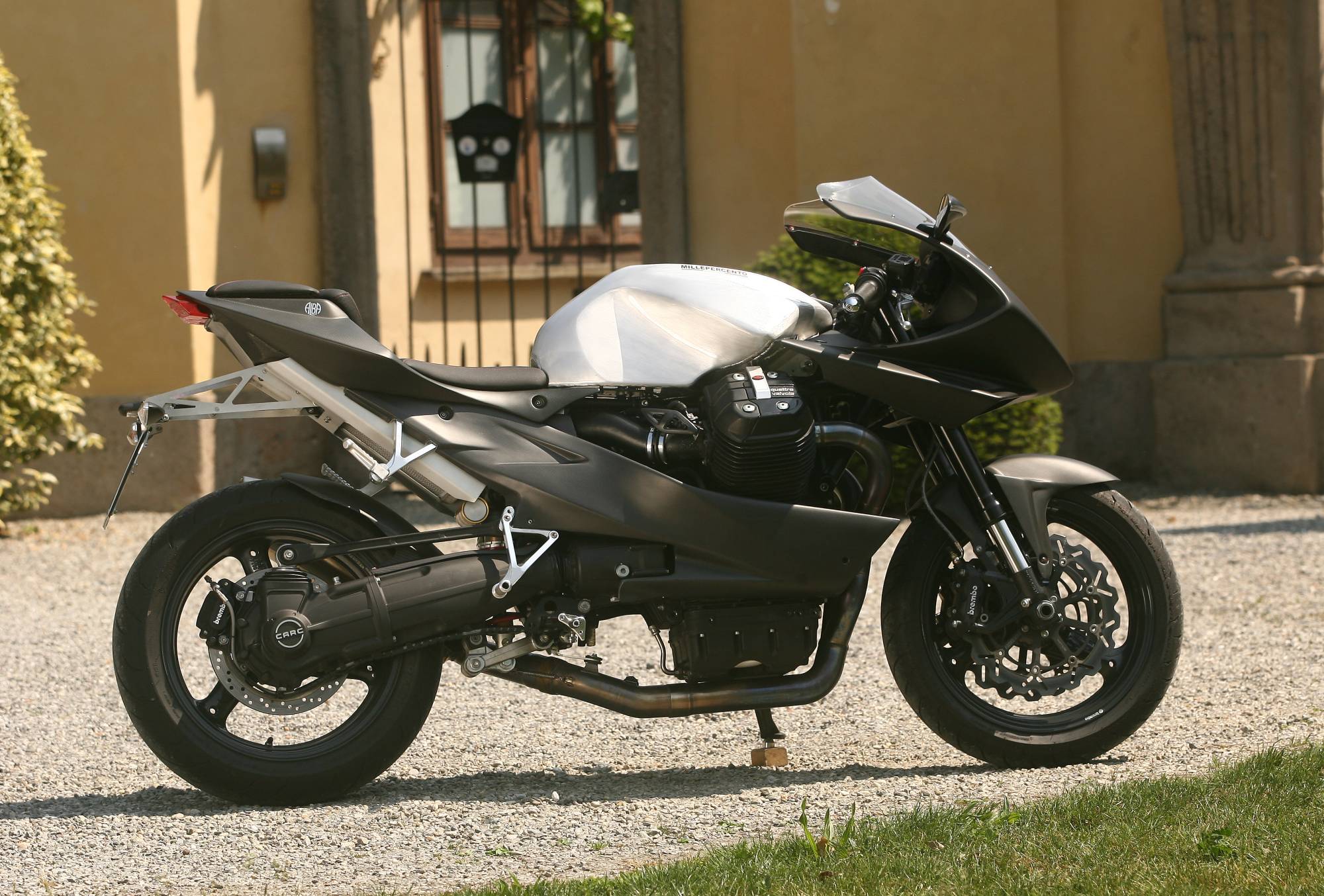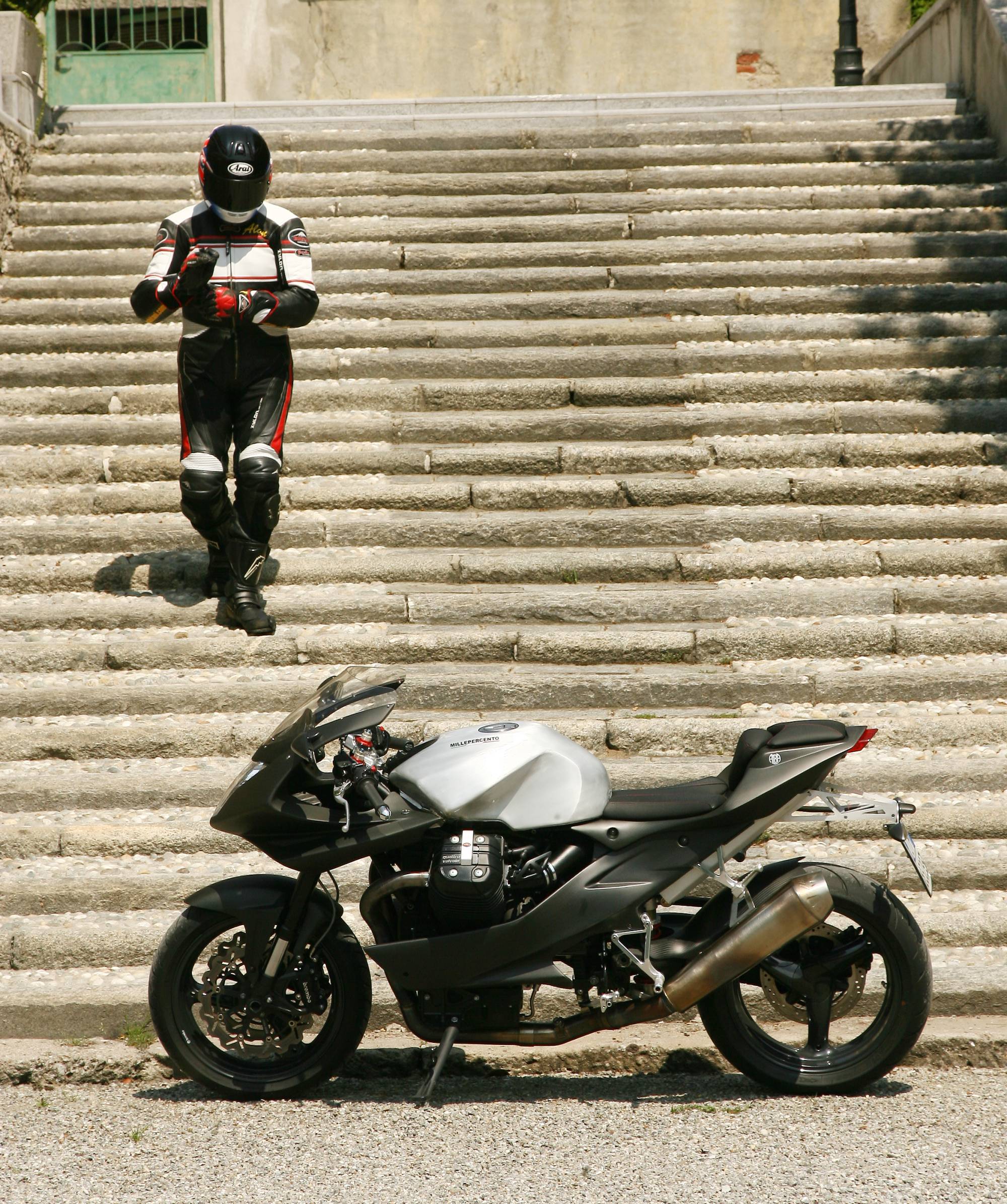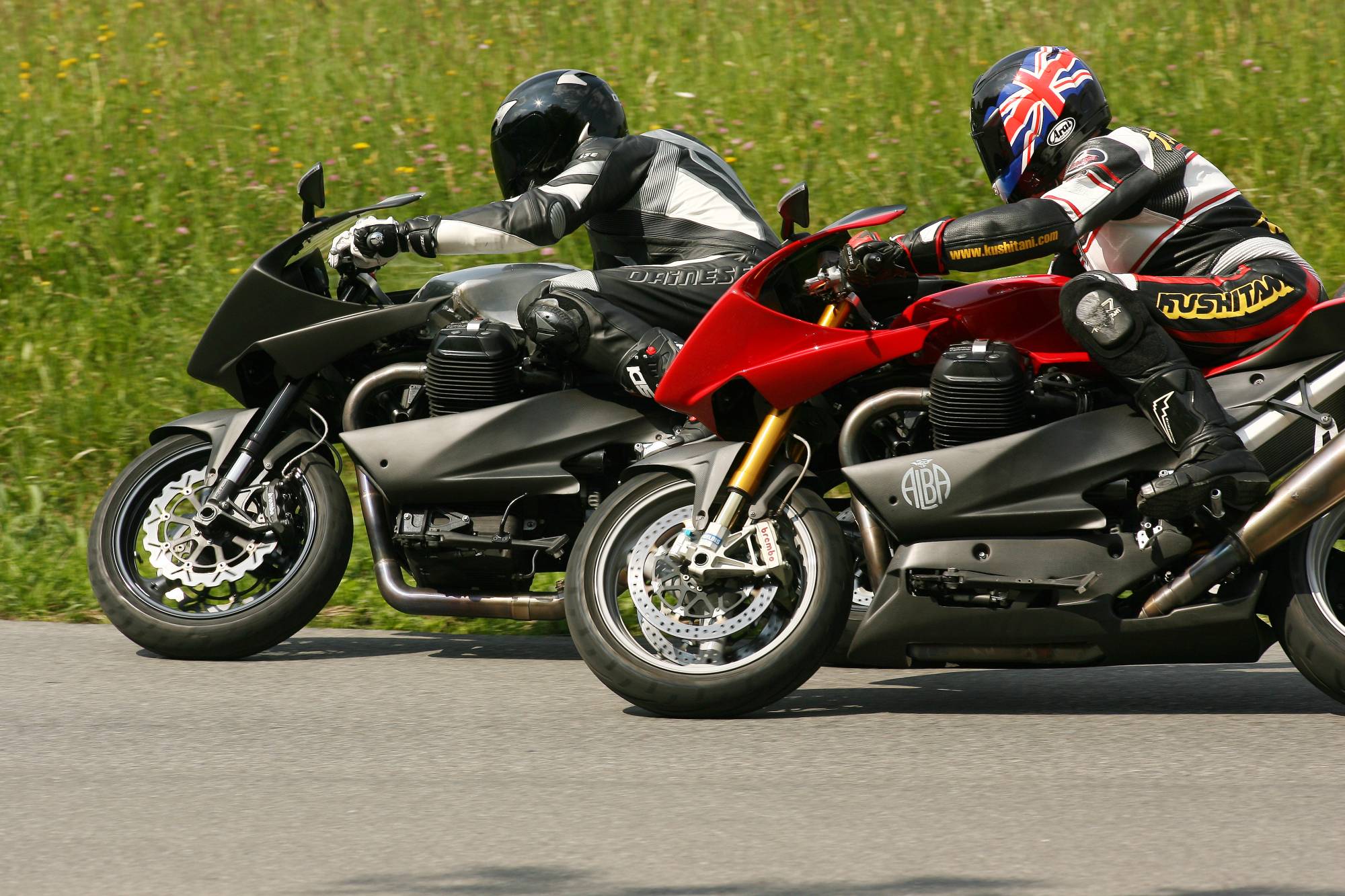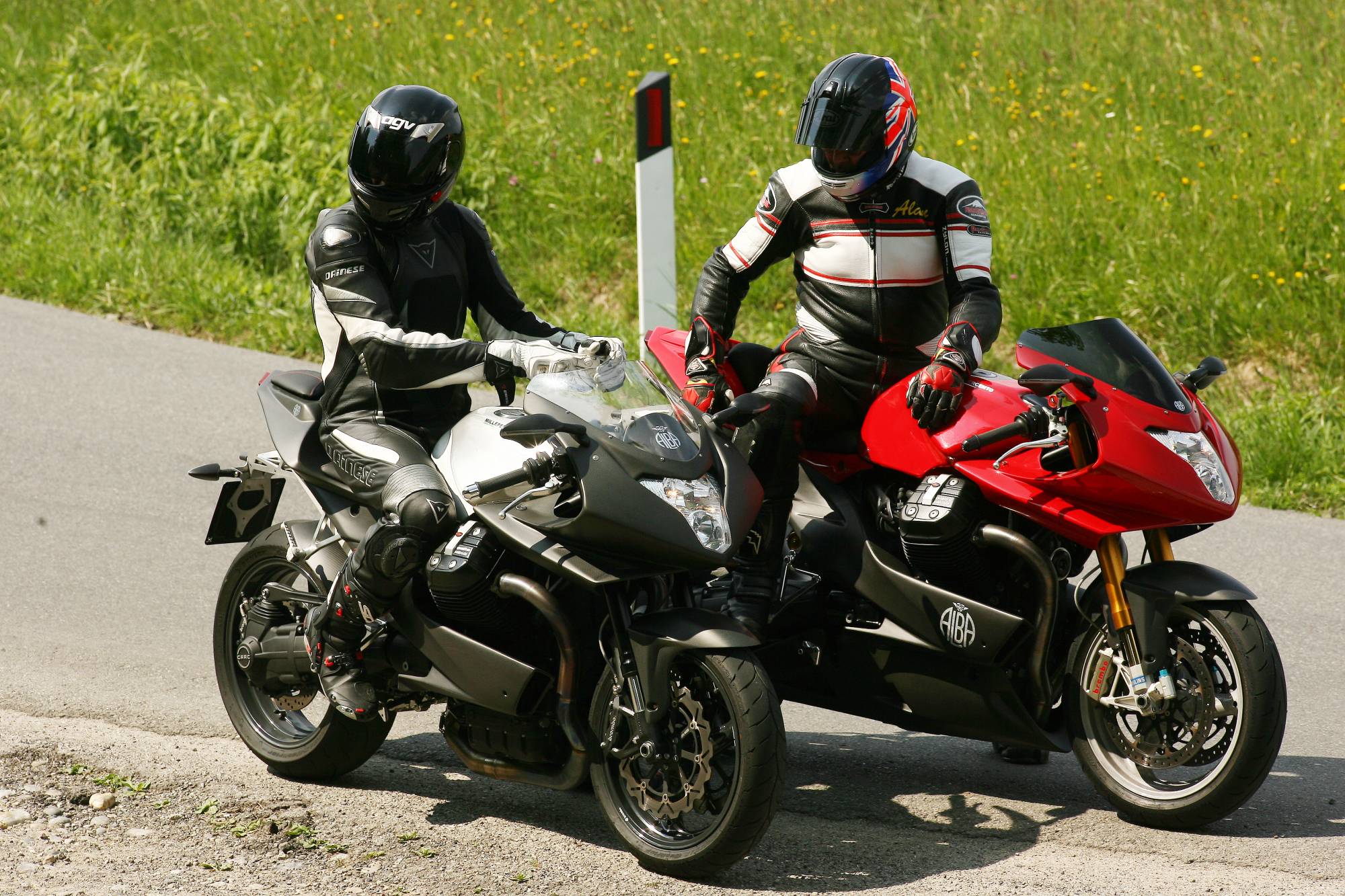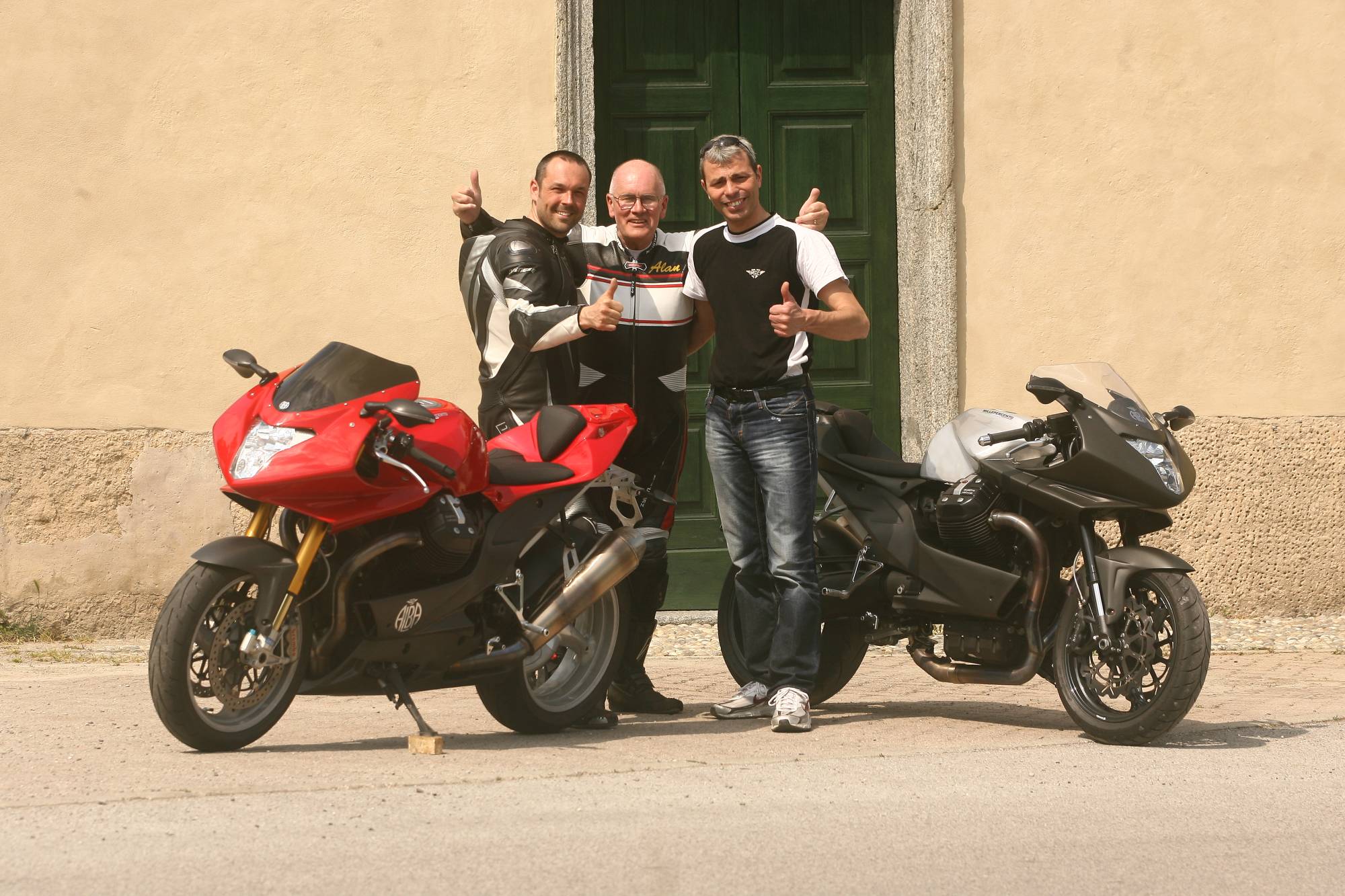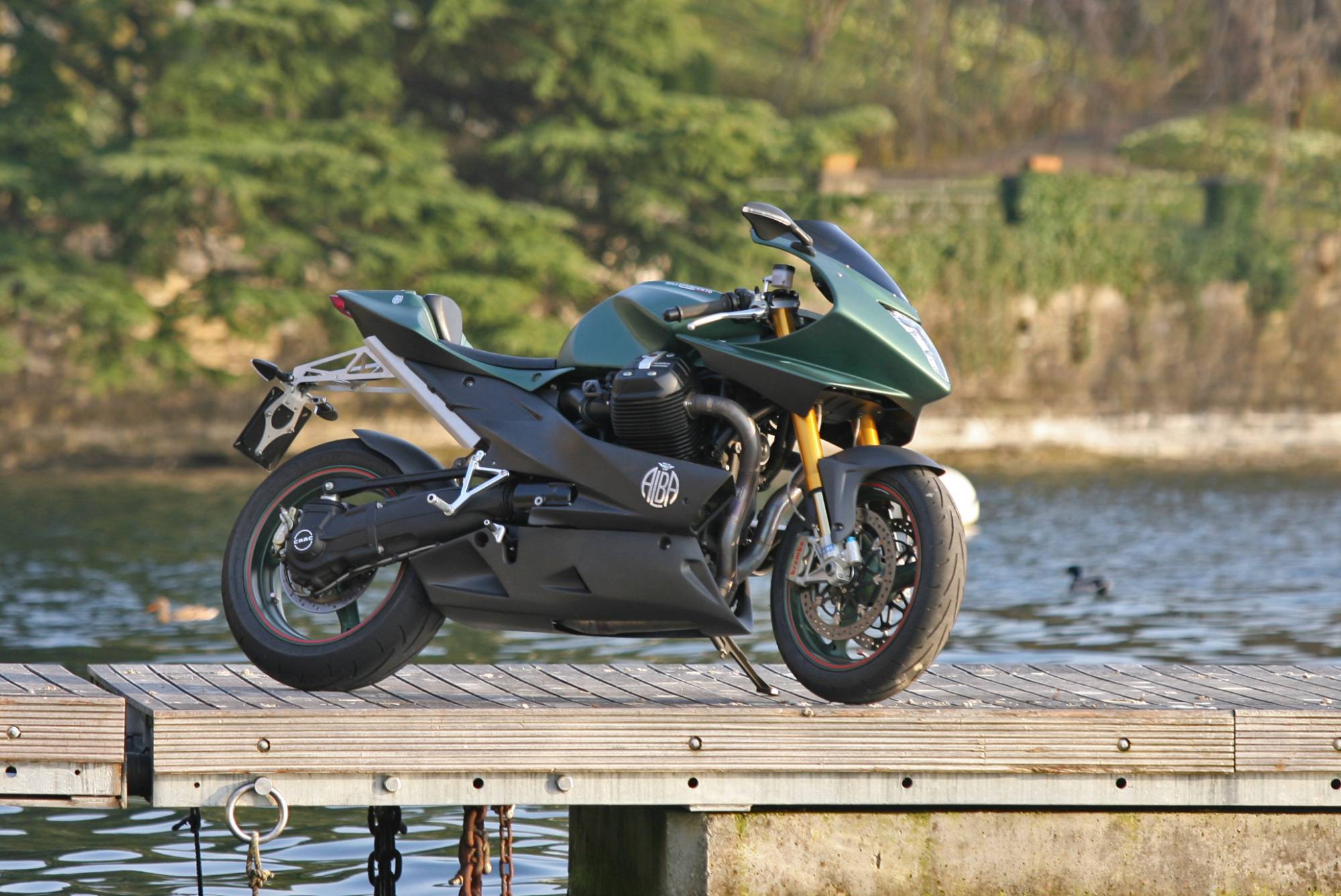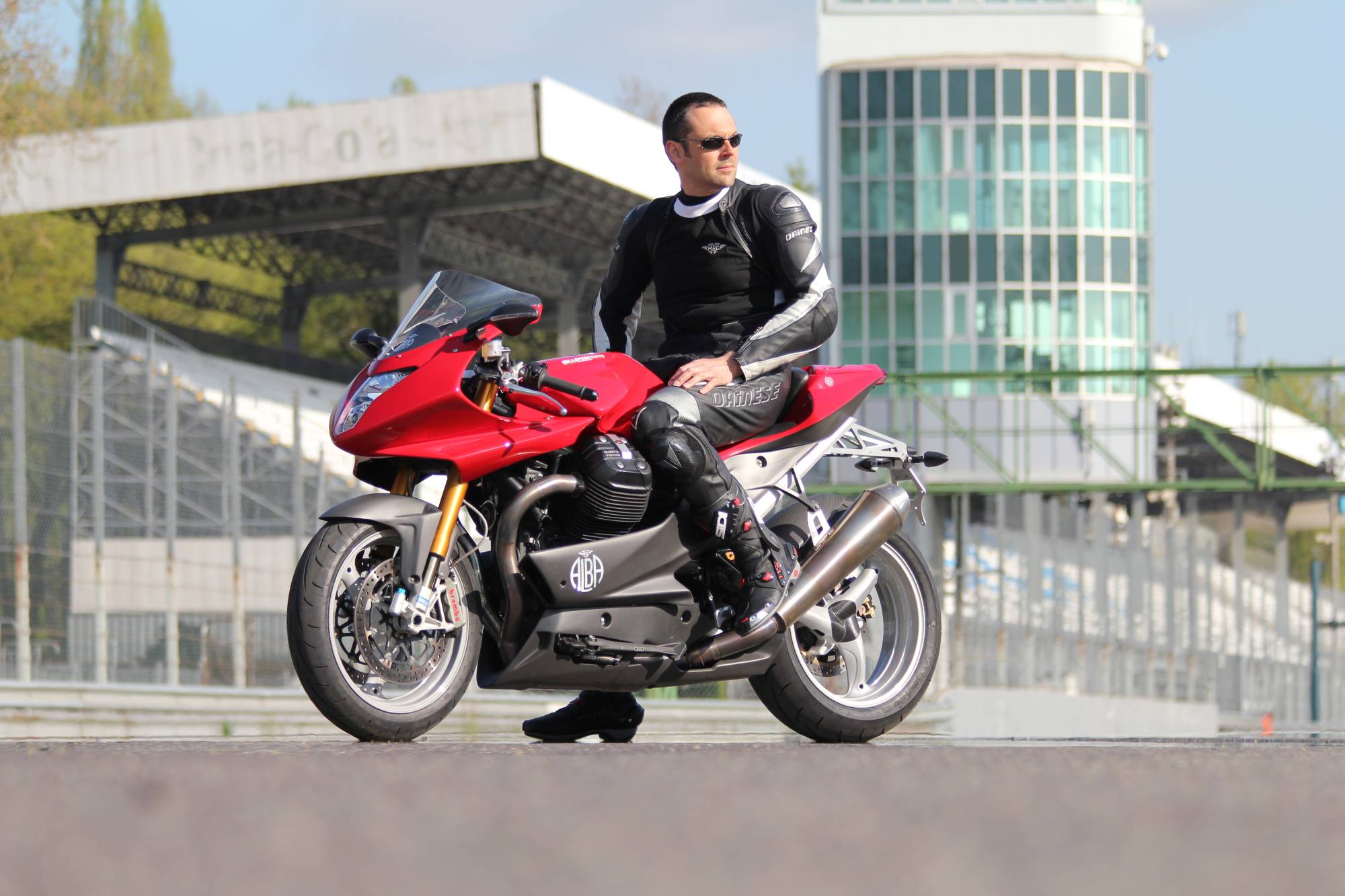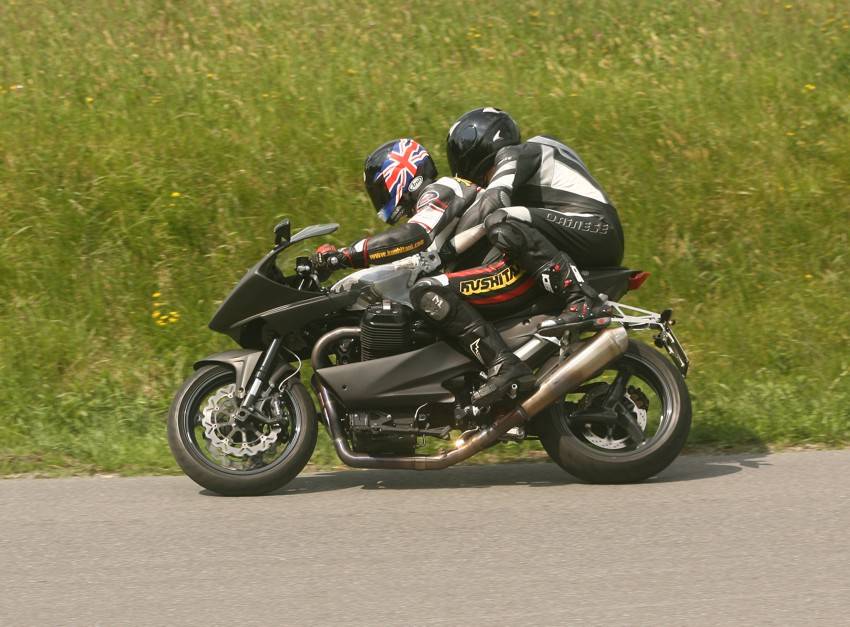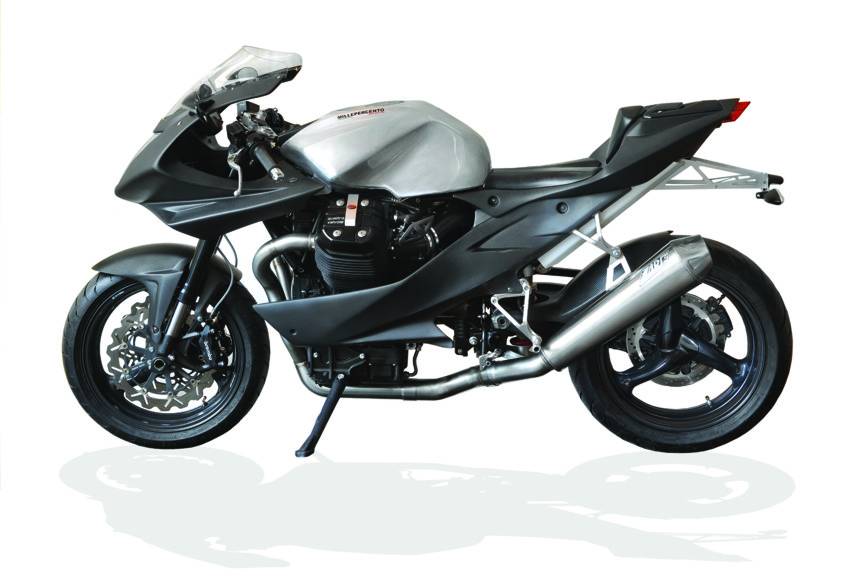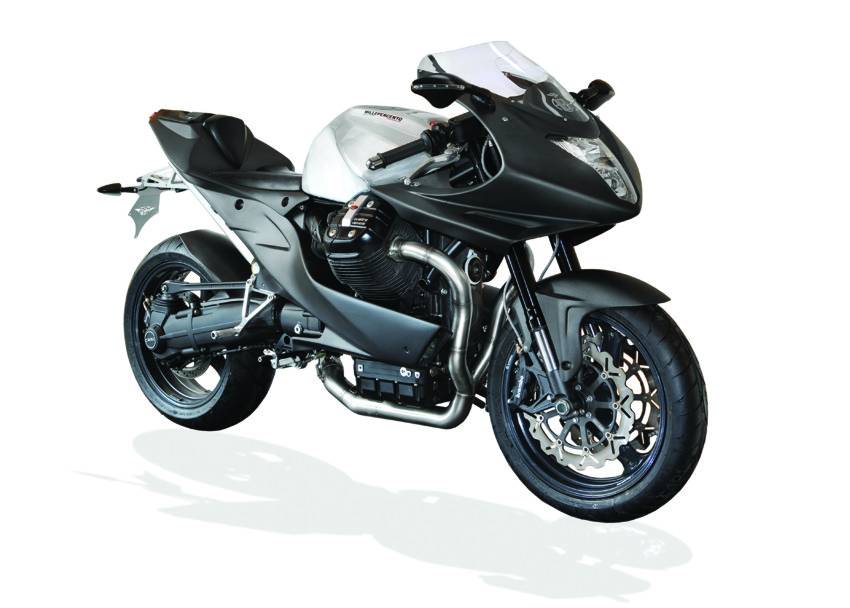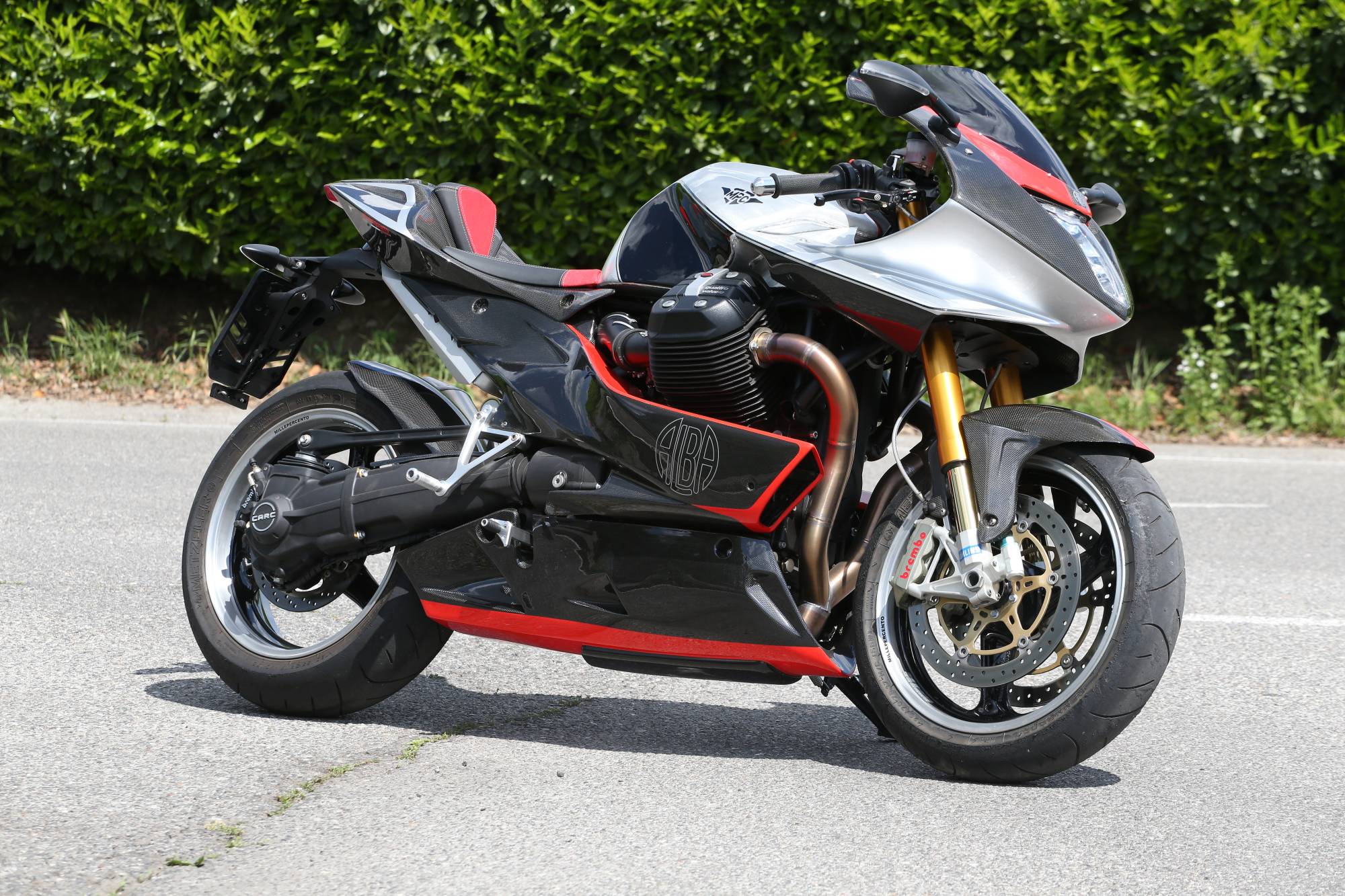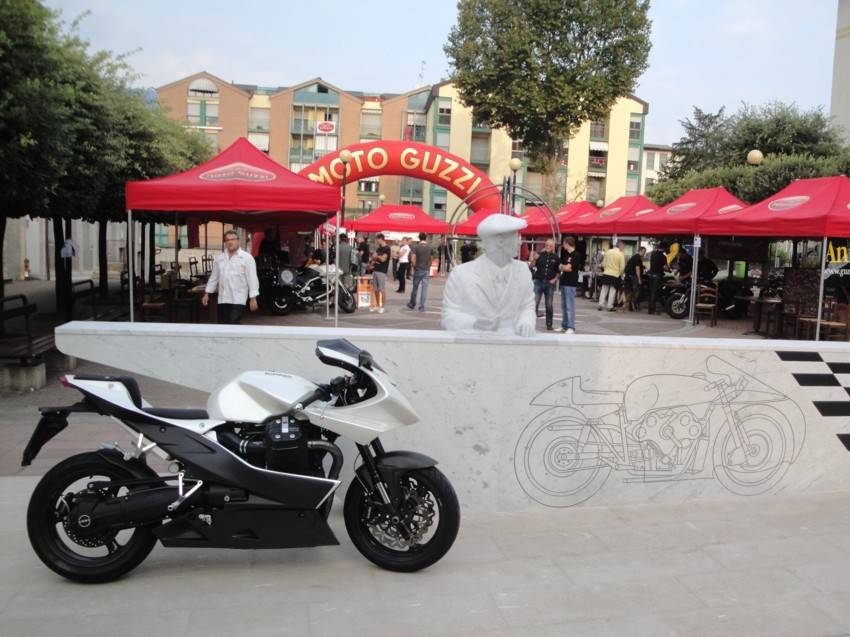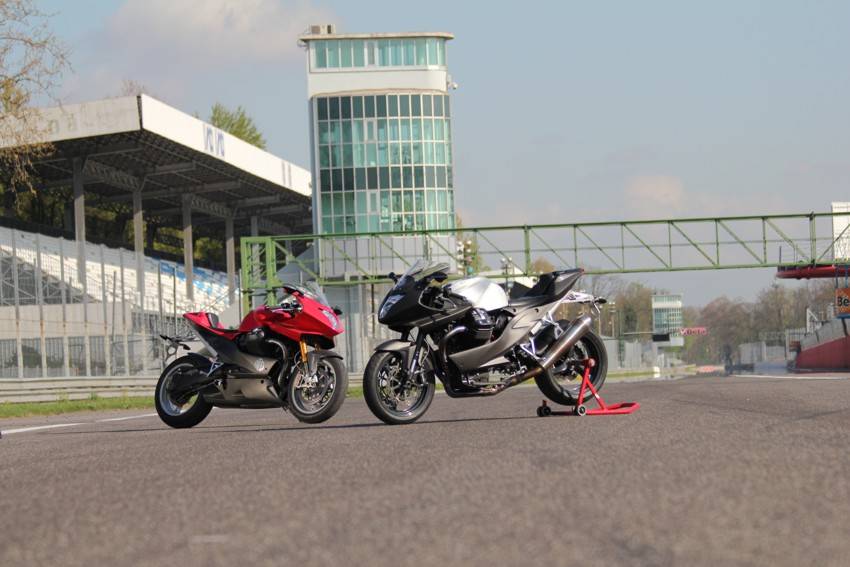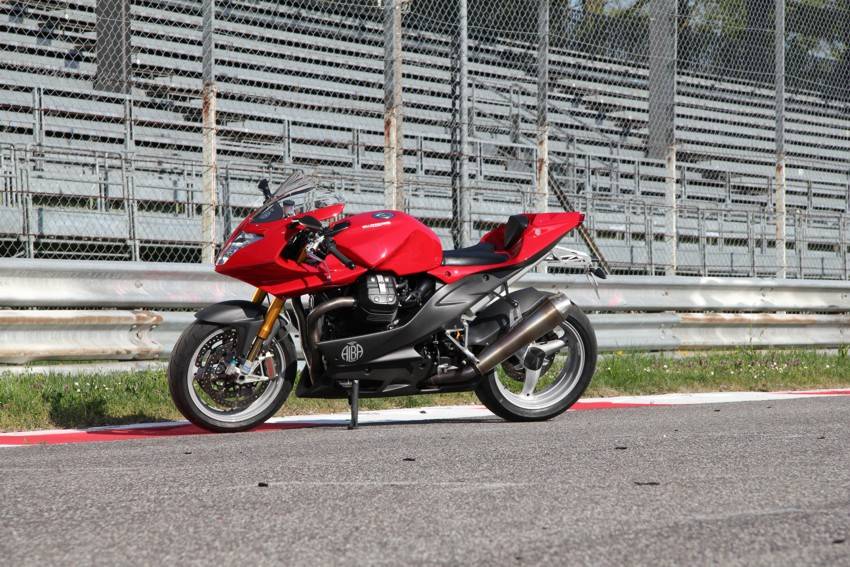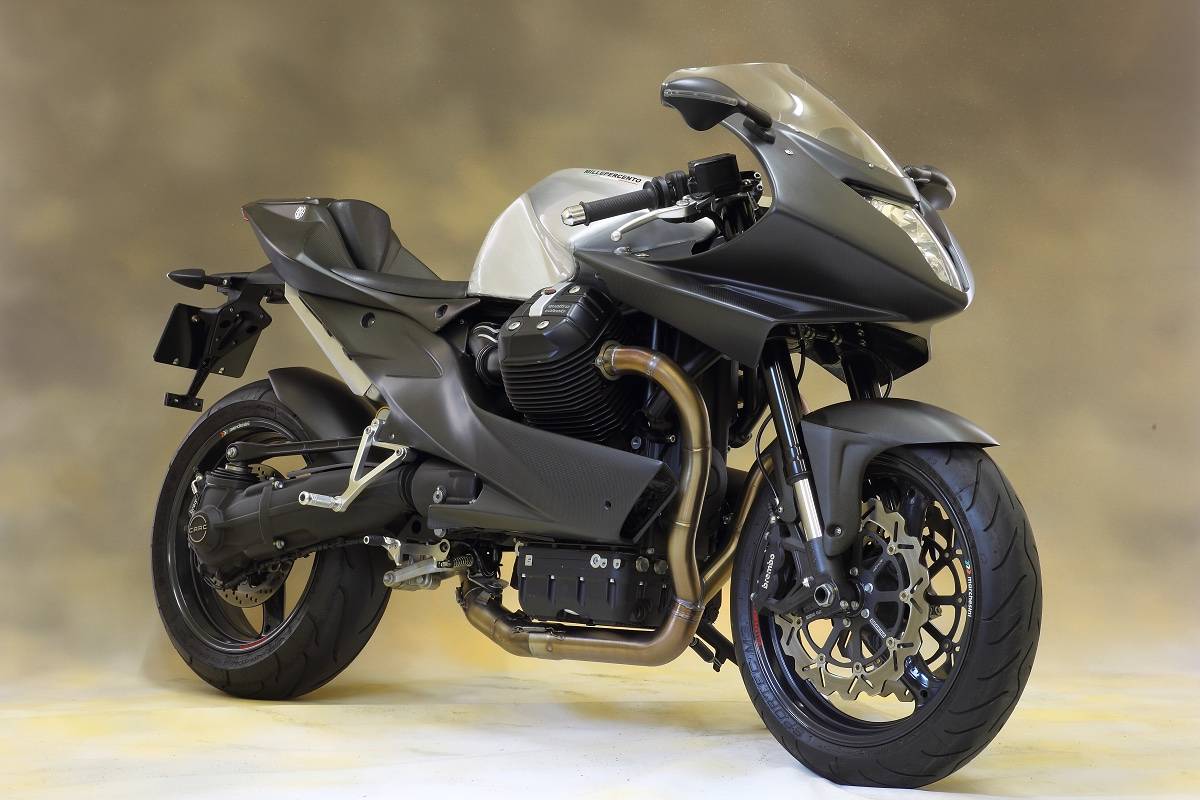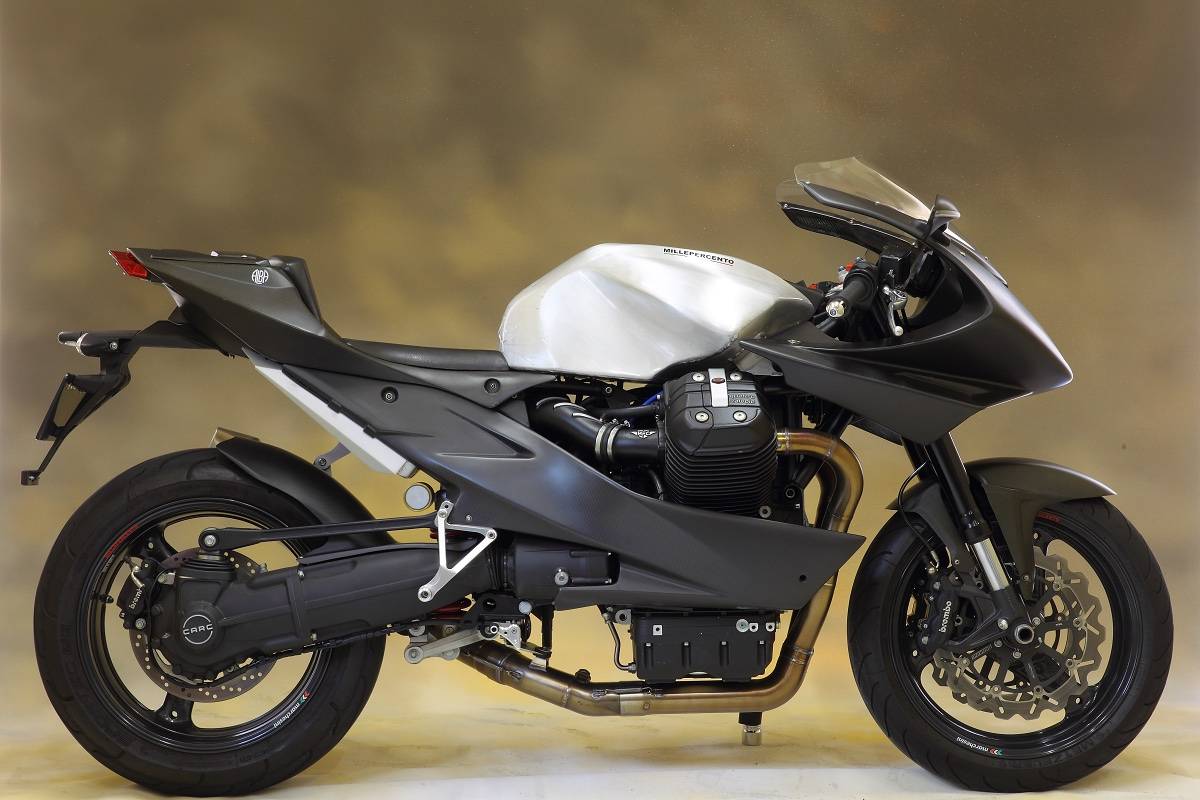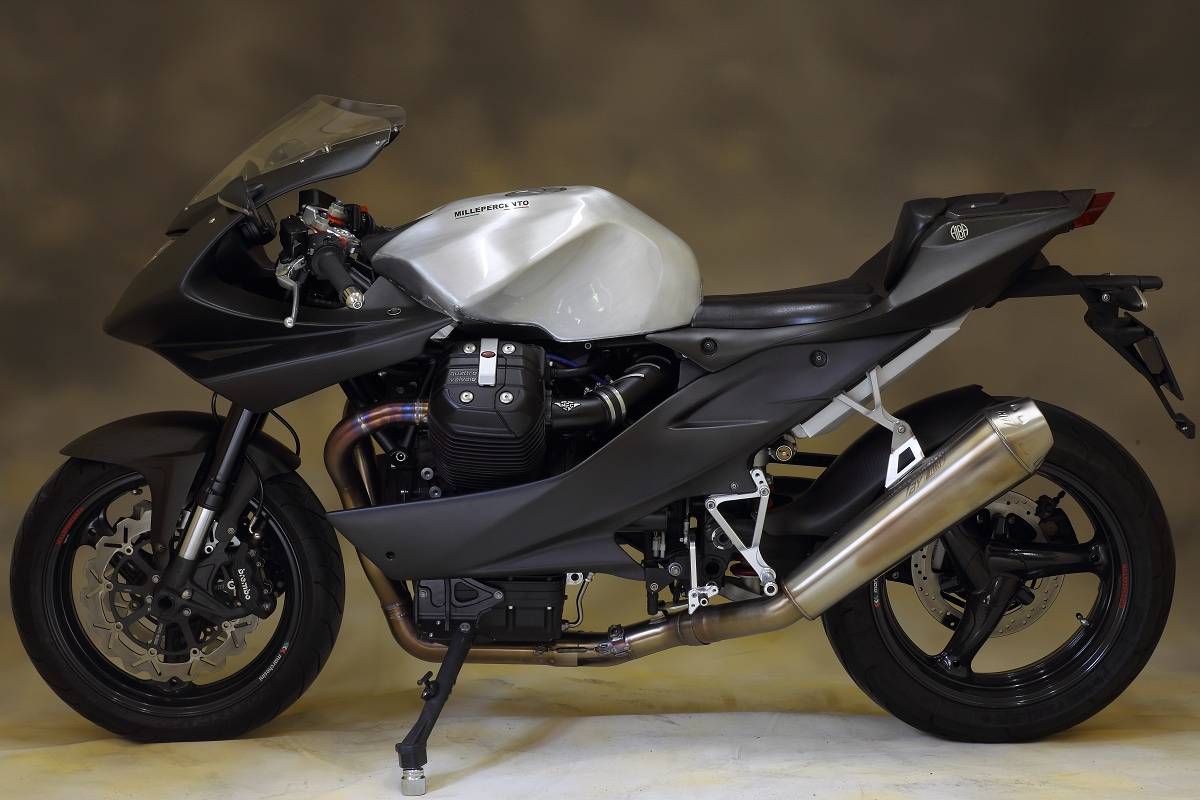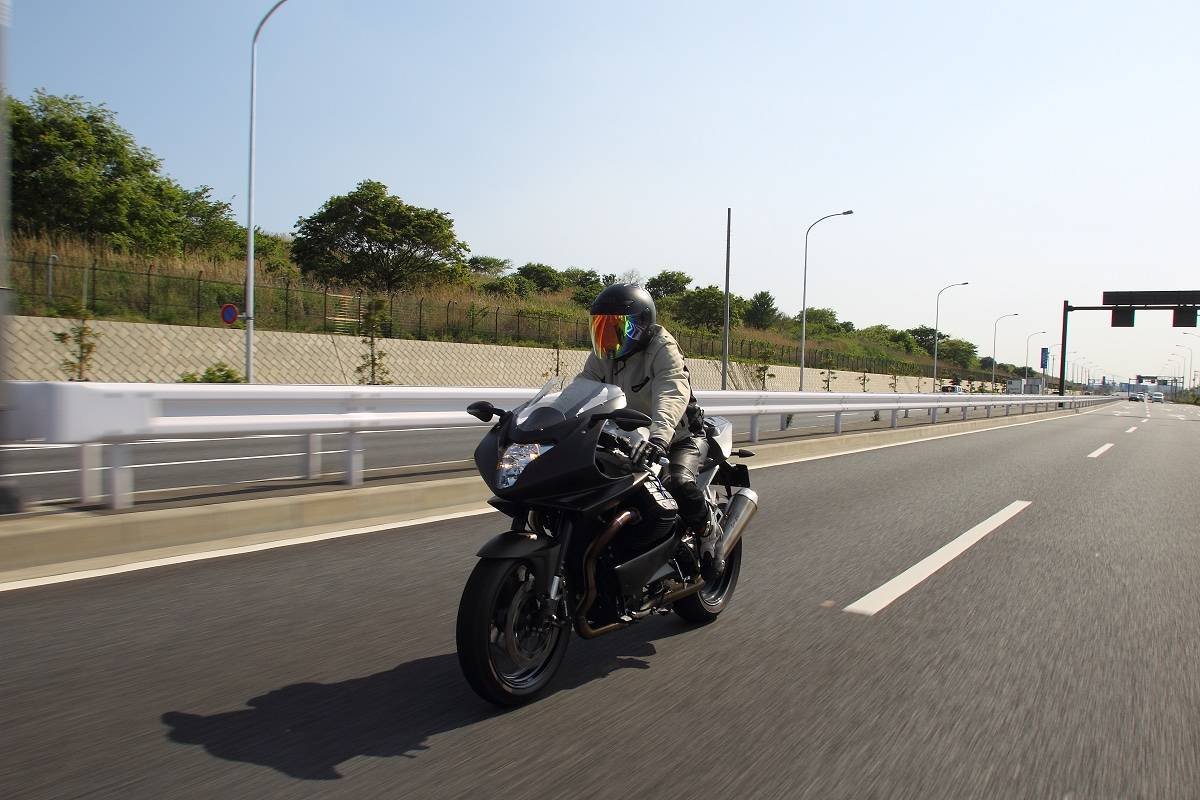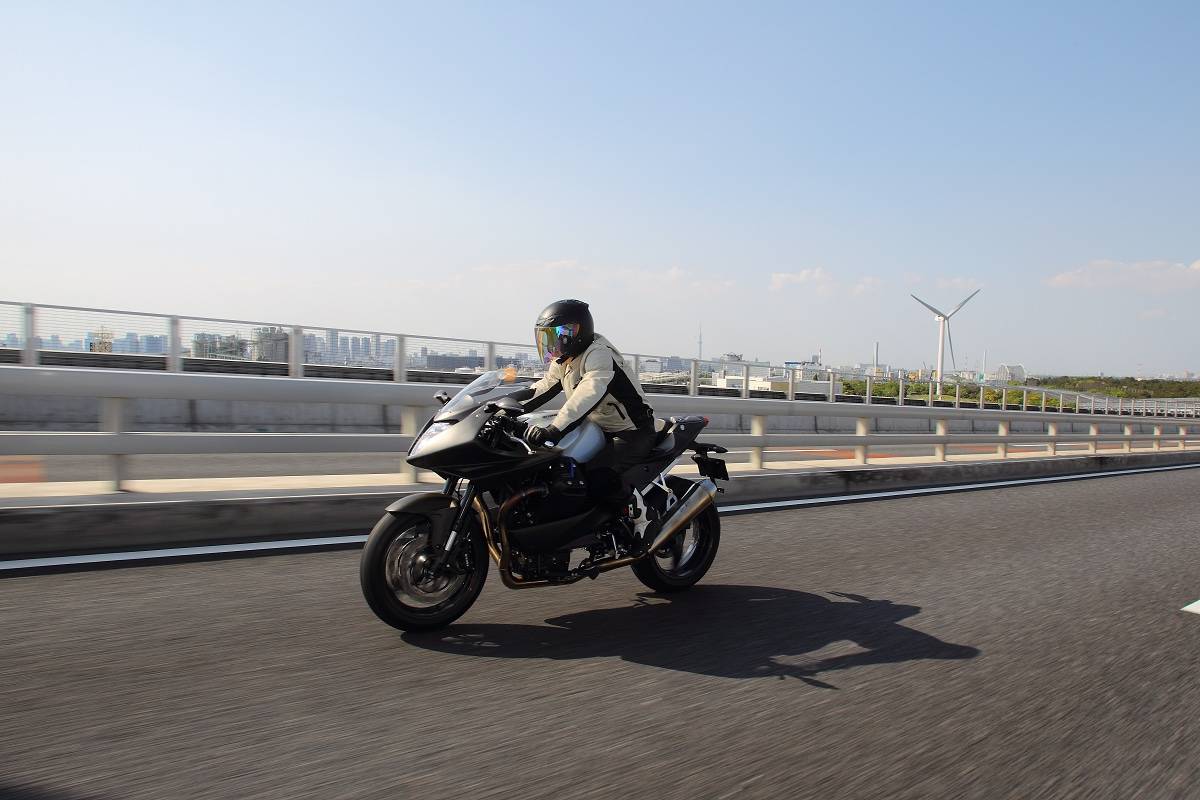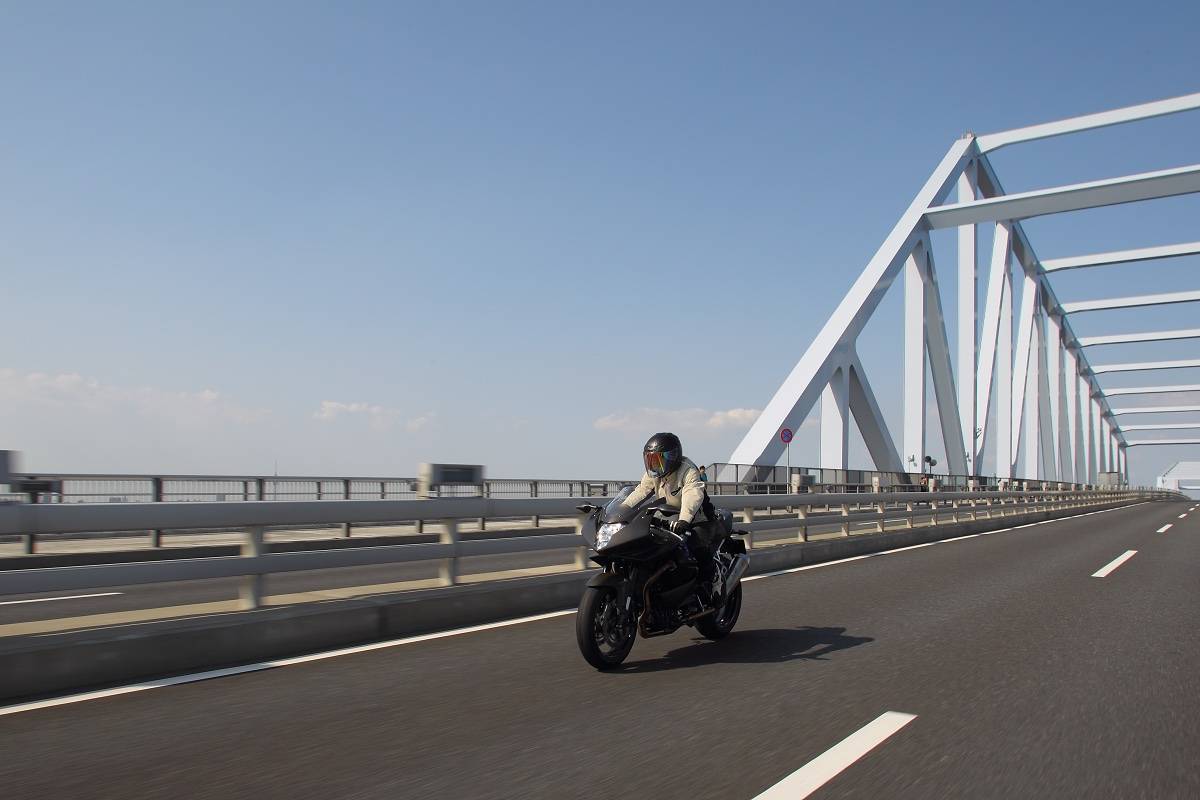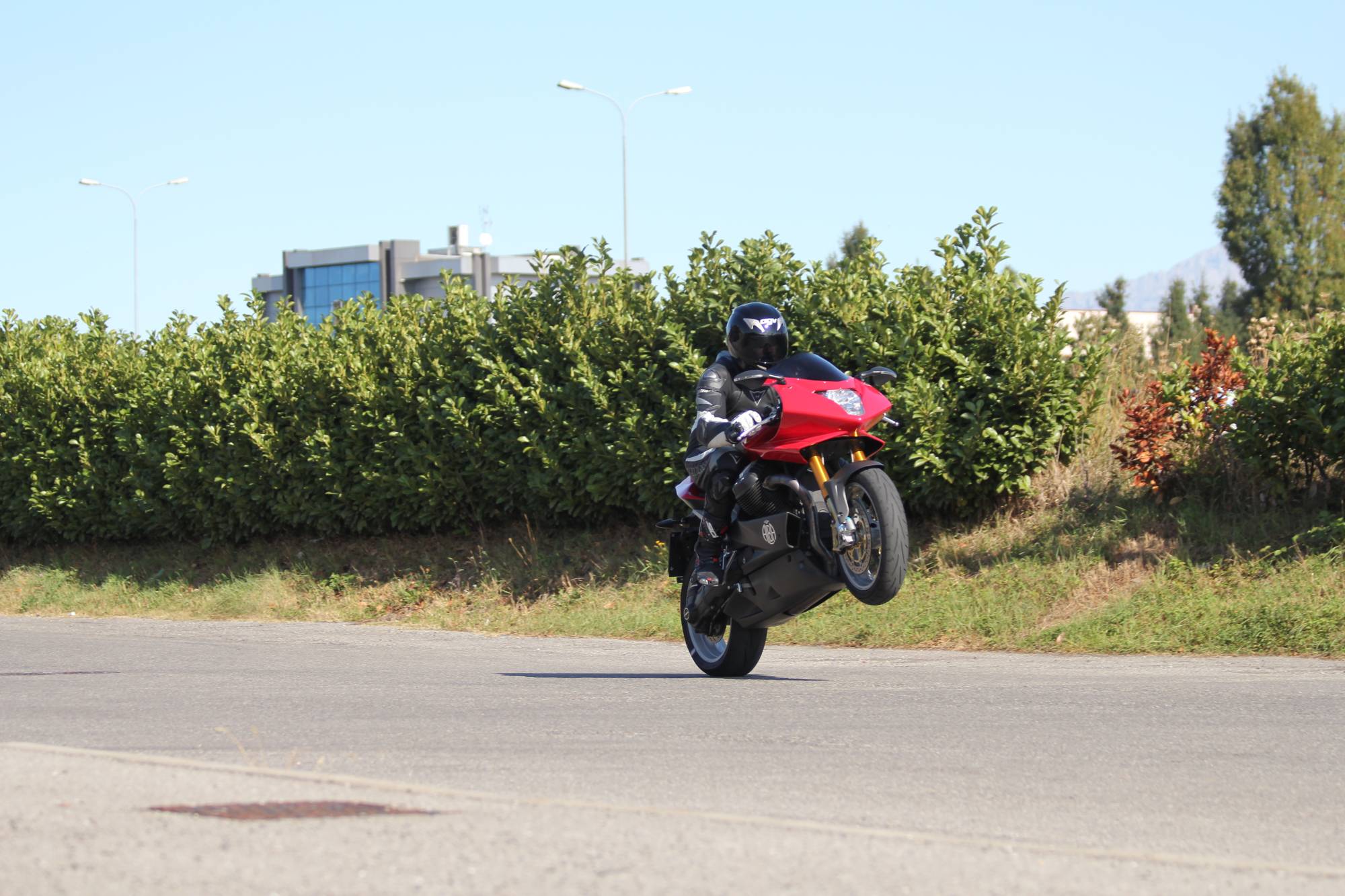 M2S an ambitious project, a project that for Giuseppe Ghezzi encompasses the toughest challenge, to prove once again that his ideas, his bikes, his frames are a reference point in the MOTO GUZZI world. From his first "GHEZZI", the bike made in his home box and taken to the track by Samuele Sardi to win the Italian supertwins championship, passing by the 1100 SUPERTWINS made when he was the technical manager of GHEZZI & BRIAN up to the very famous MOTO GUZZI MGS-01, 15 years have passed but Giuseppe wants once again to put his signature on a frame or better still on a bike. By joining the MILLEPERCENTO team, Ghezzi can finally design and industrialise a two-seater sports "MOTO GUZZI" that is regularly homologated EURO 3. The M2S name of the project was soon replaced by ALBA, the last time we officially saw a MOTO GUZZI treading the tracks was at ALBACETE and from there we decided to start again with a new ALBA, a sport bike without compromises, all carbon and light alloys. The mechanical base is that of the Moto Guzzi Griso 8v, with suspension (Showa 43 mm and Sachs both multi-adjustable), engine and transmission. Using the majority of MOTO GUZZI components allows the end customer to have routine and extraordinary maintenance carried out in an authorised MOTO GUZZI garage.
The standard engine is revised in various details, and inserted into the new trellis frame that passes between the two cylinder heads, the exhaust manifolds take advantage of the raised positioning of the entire engine by 4 cm, and then join into a single manifold that passes below the engine itself.
The intake is characterised by the Dell'Orto 64mm throttle group which, through the AIR ONE single-body, supplies the power to the two cylinders. Particular is the positioning of the oil radiator, placed under the saddle to bring the air all the way back there, the two air intakes that embrace the engine take care of it. The engine is able to develop 105 hp (77 kW) at 7,600 rpm and an impressive 12.7 kg of torque at only 4,900 rpm, which is needed to shift a claimed weight of 204 kg.