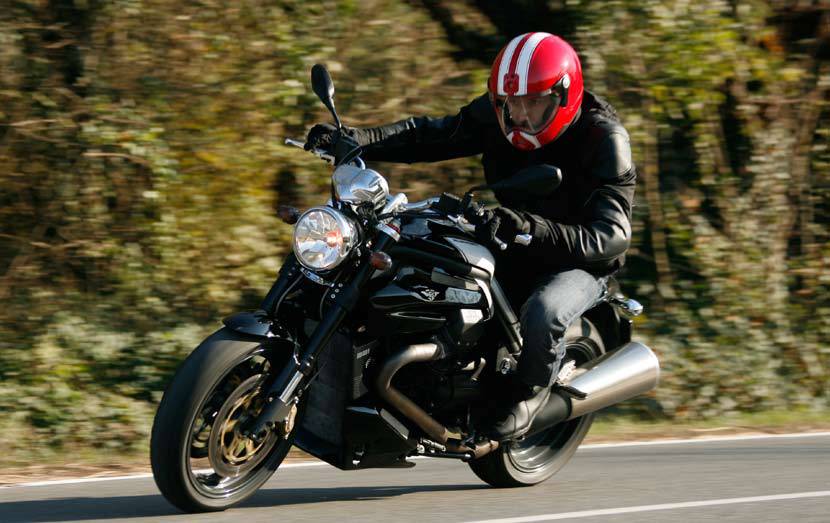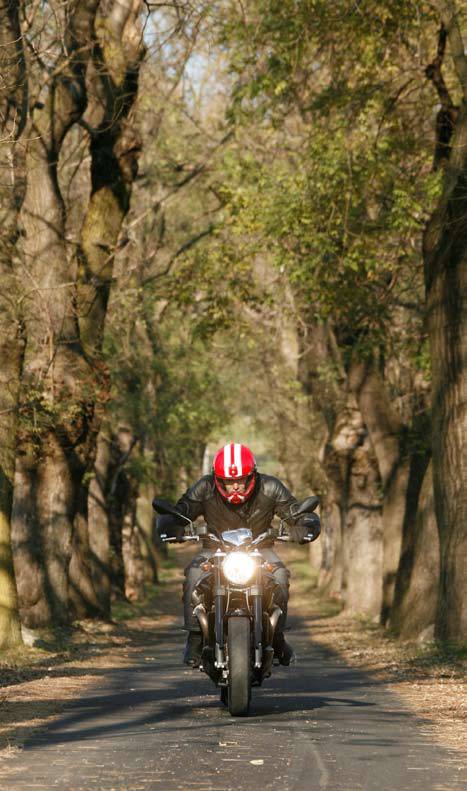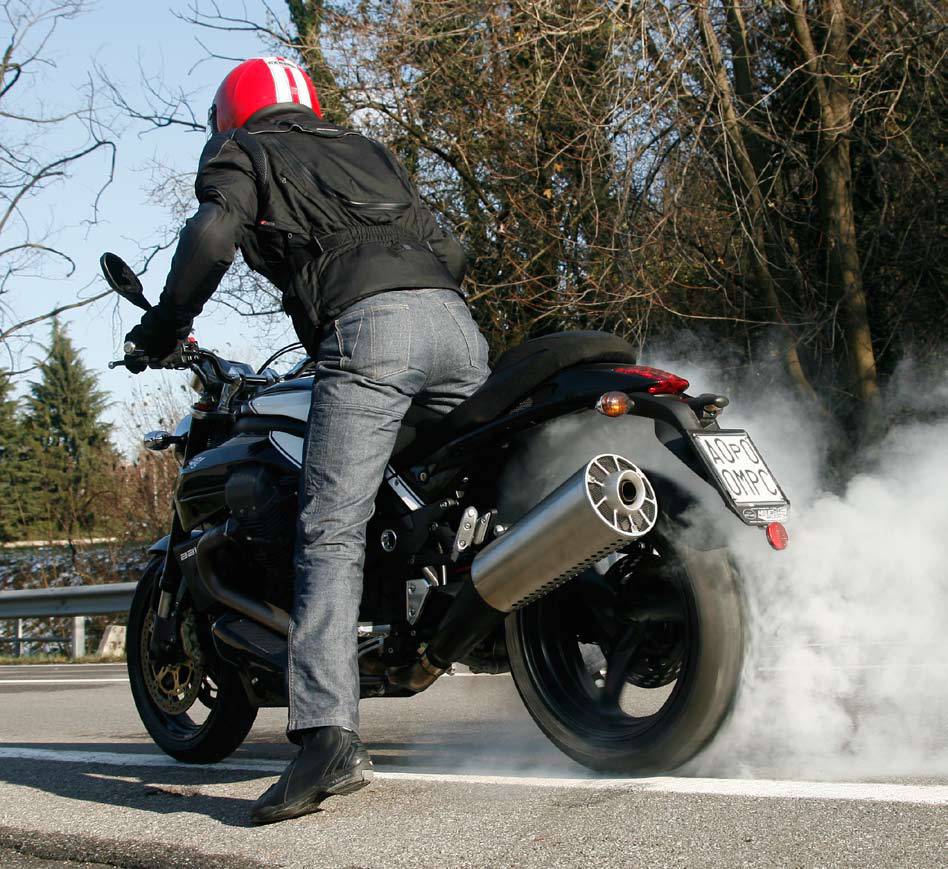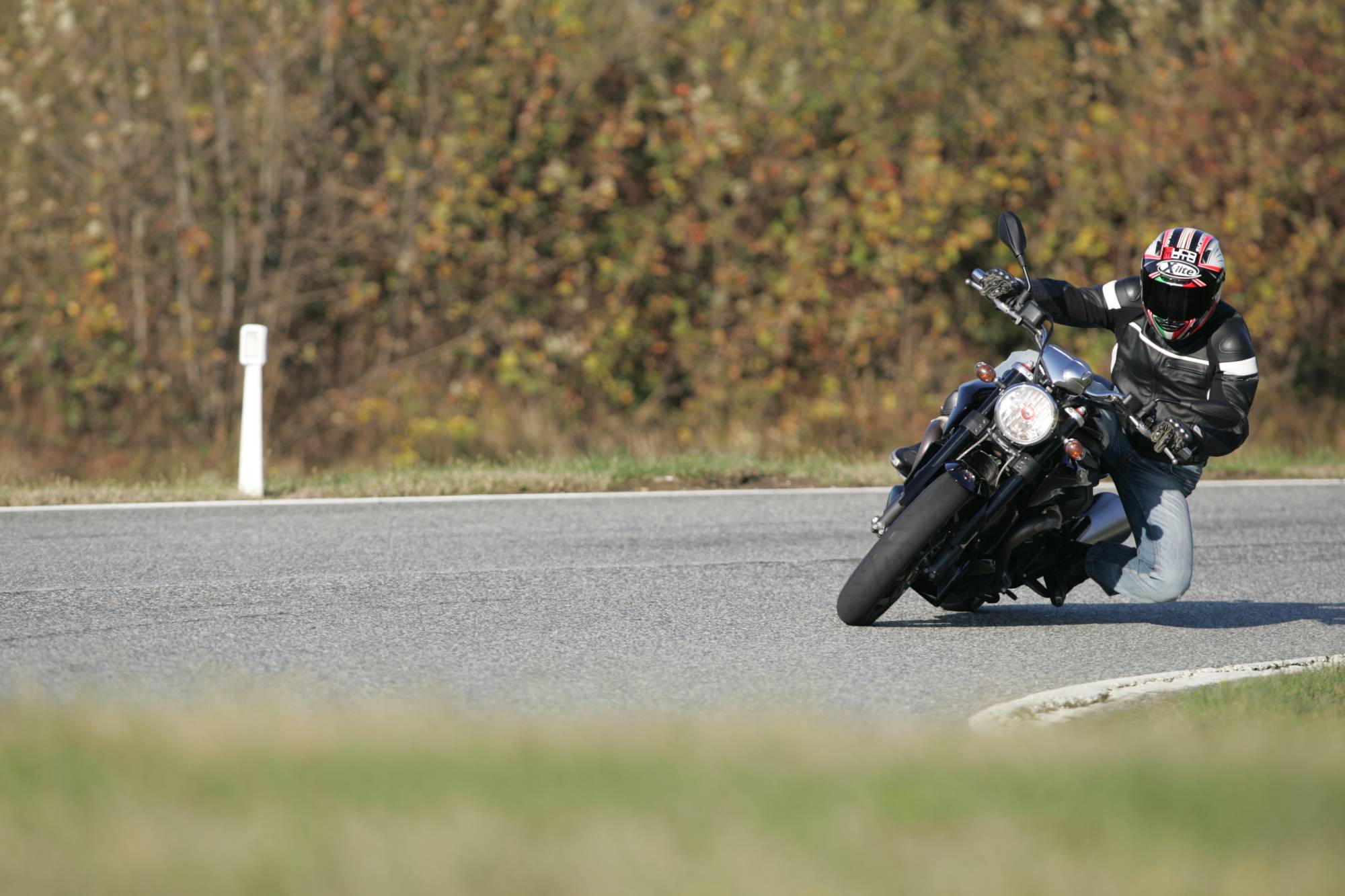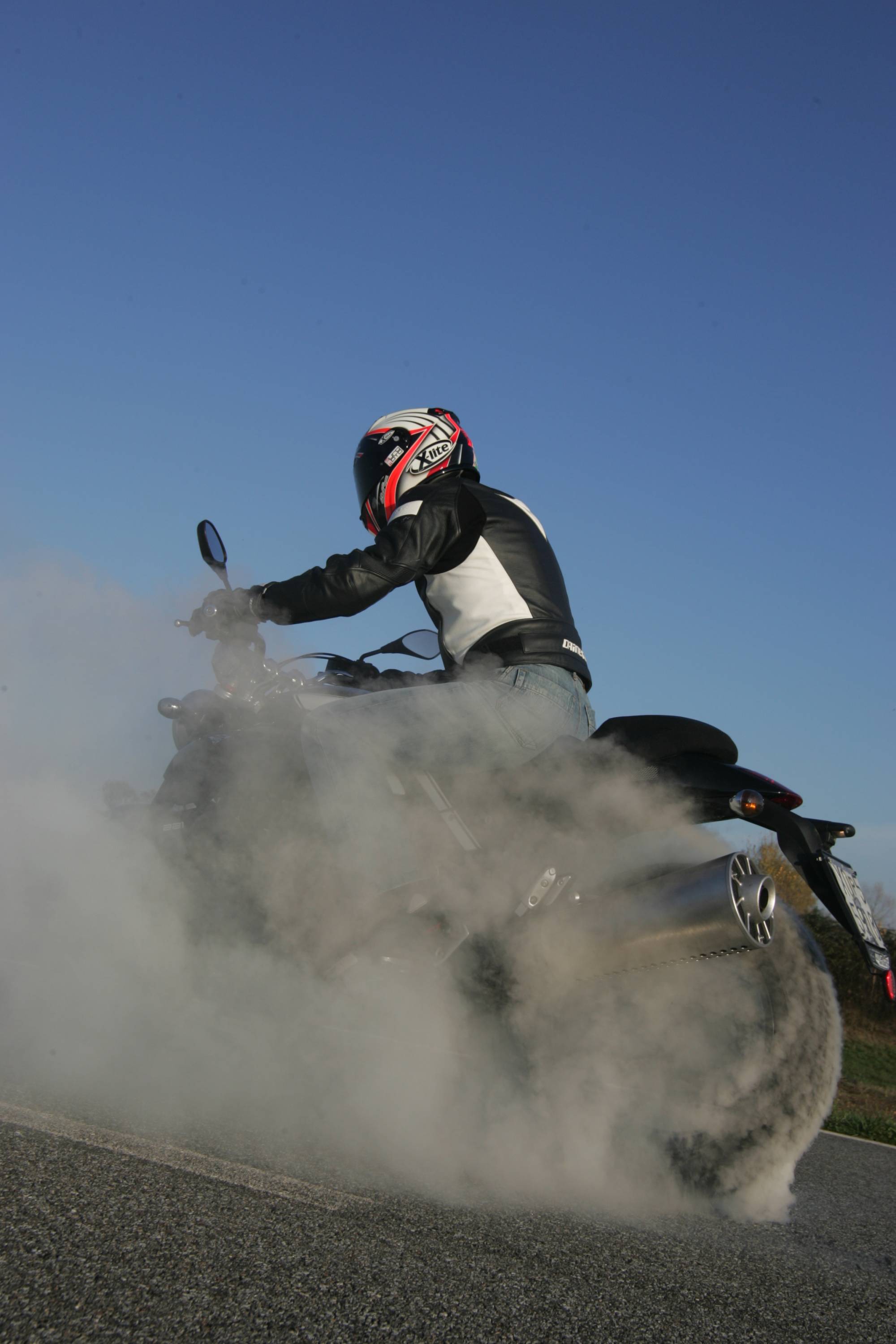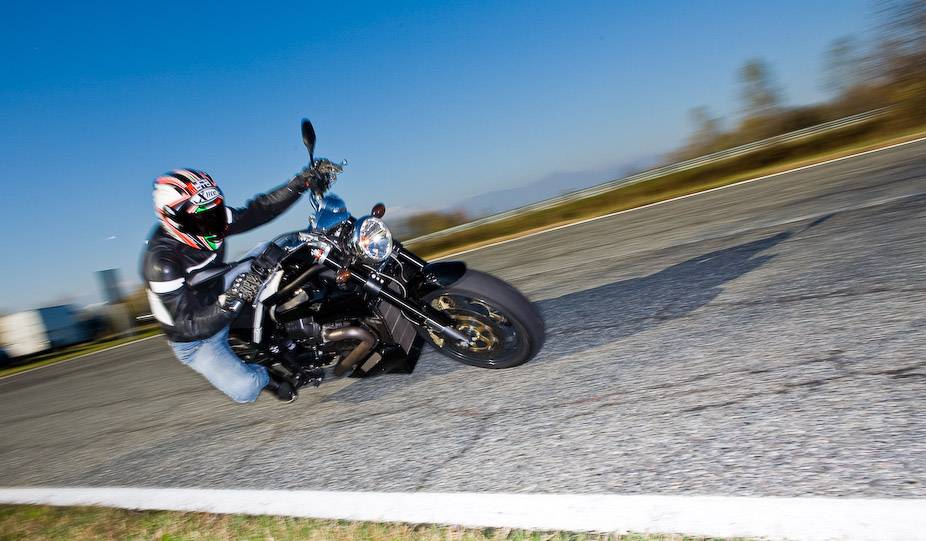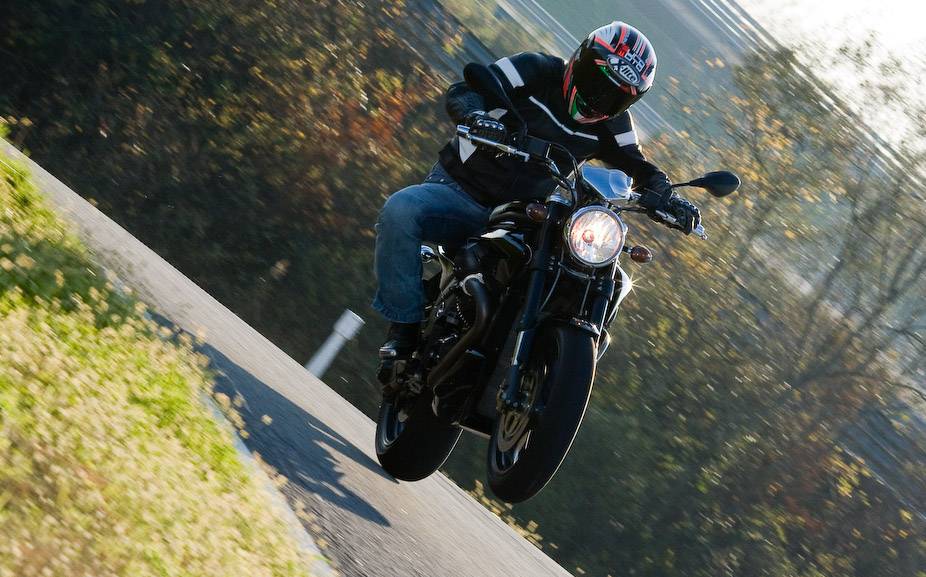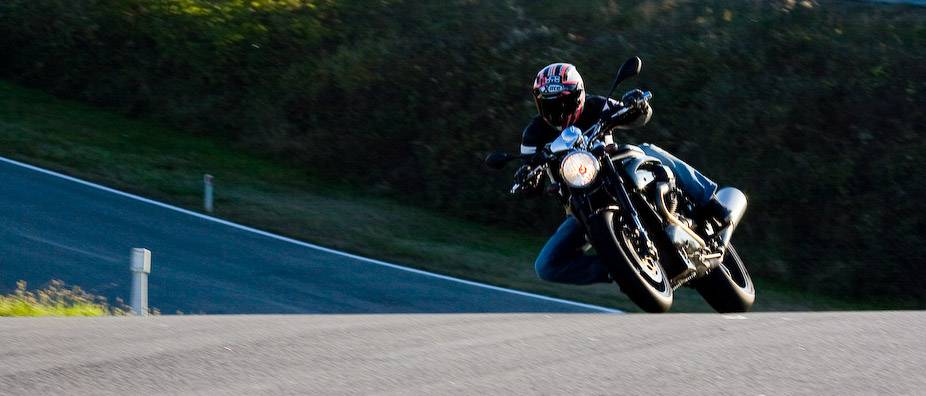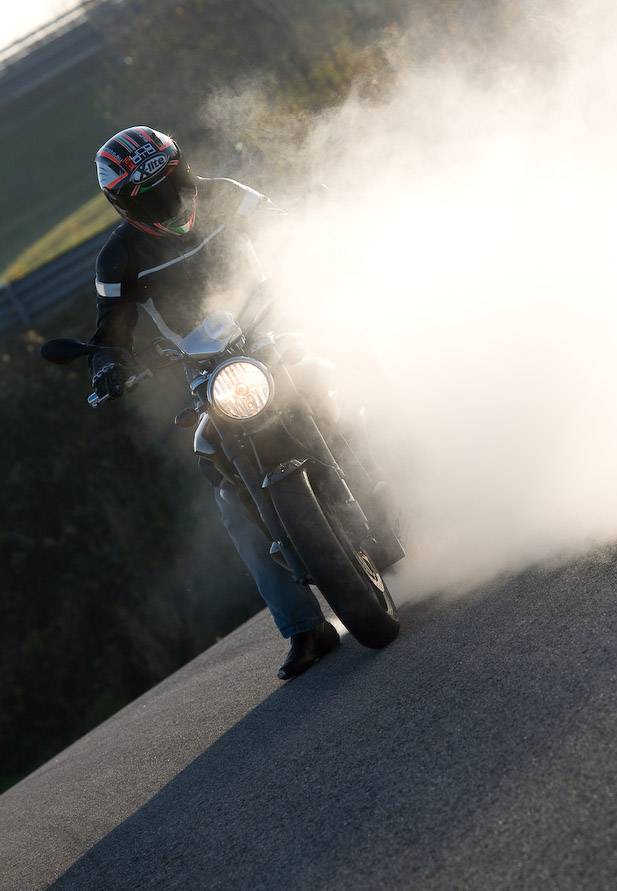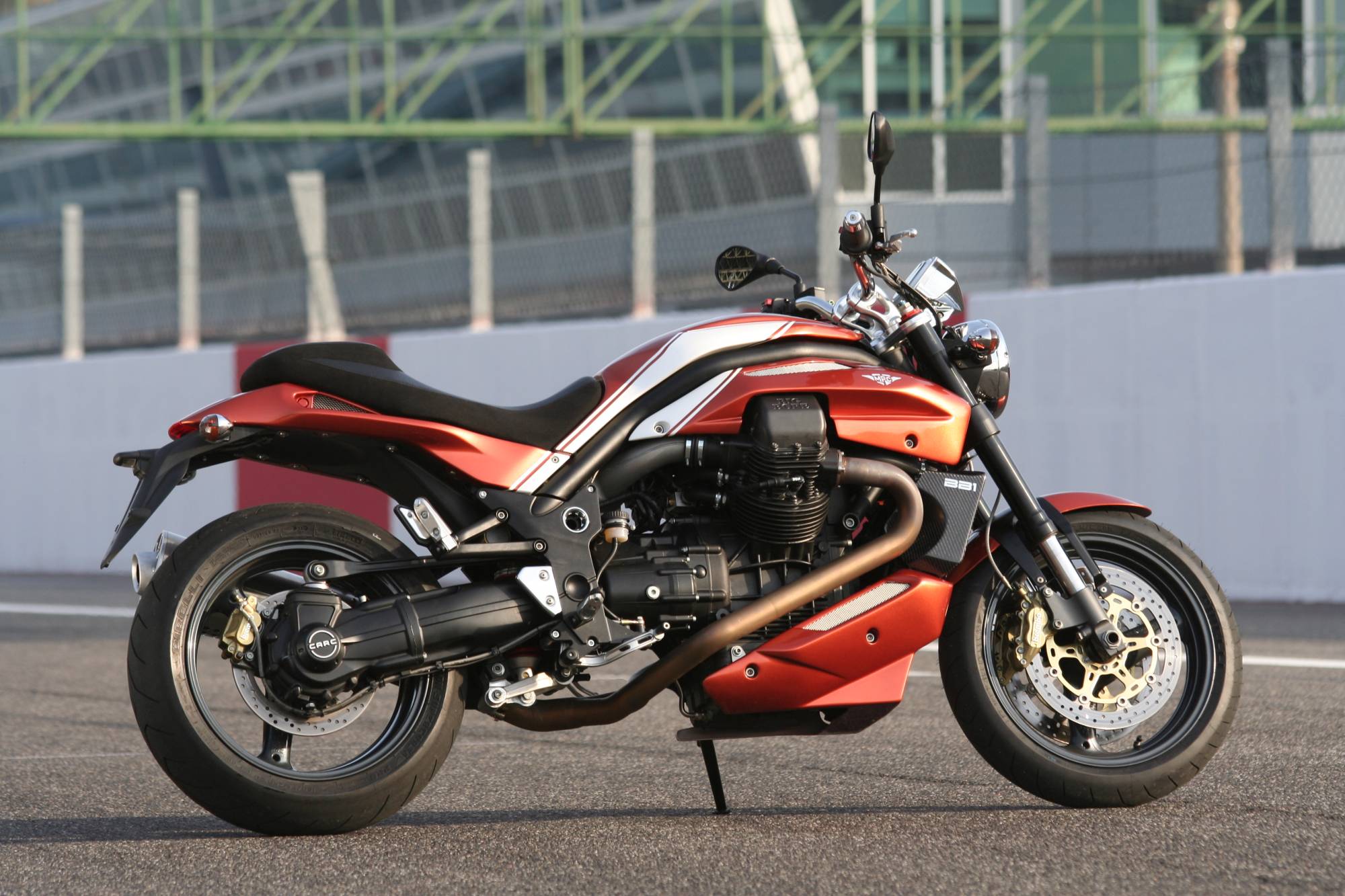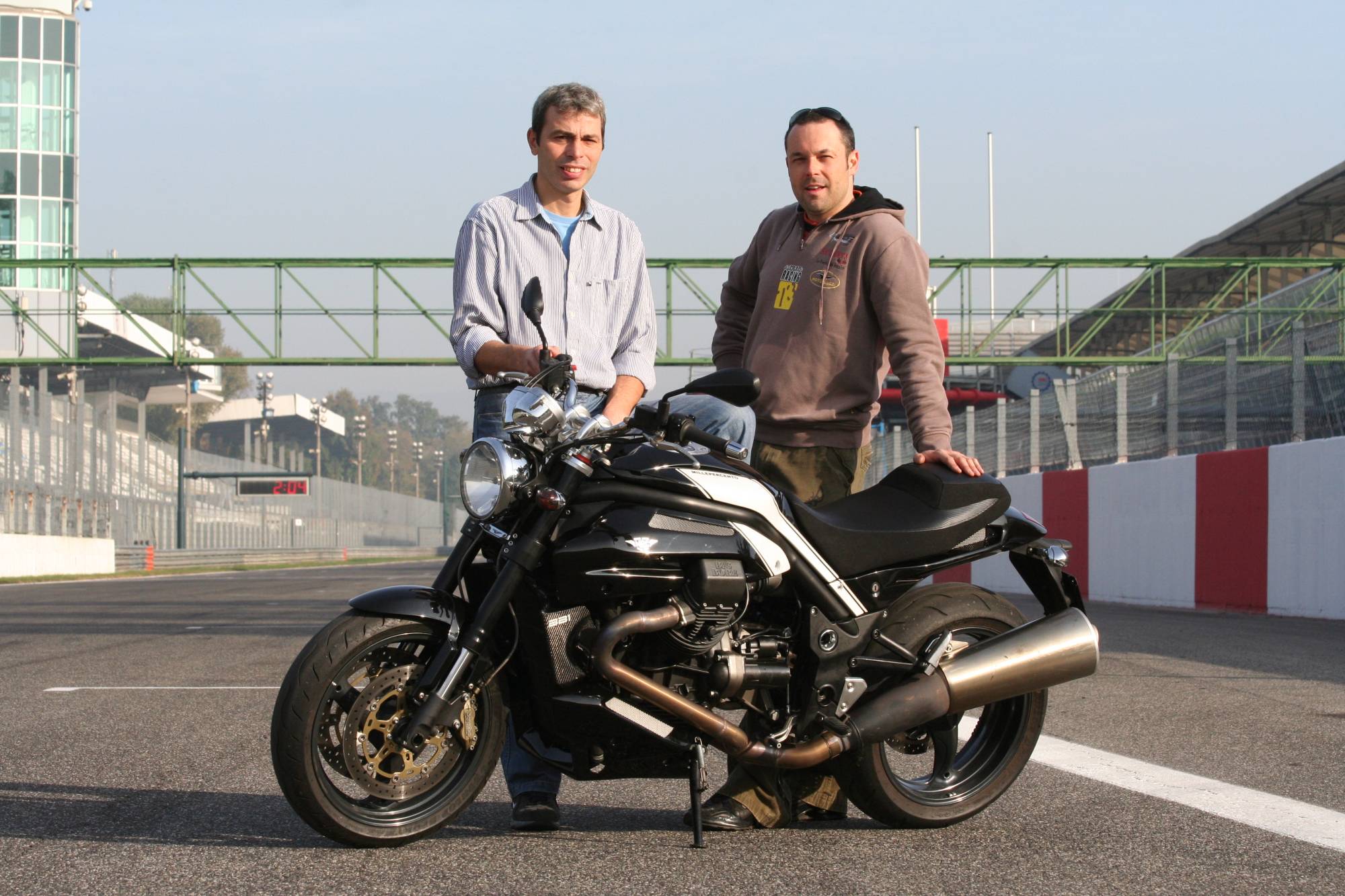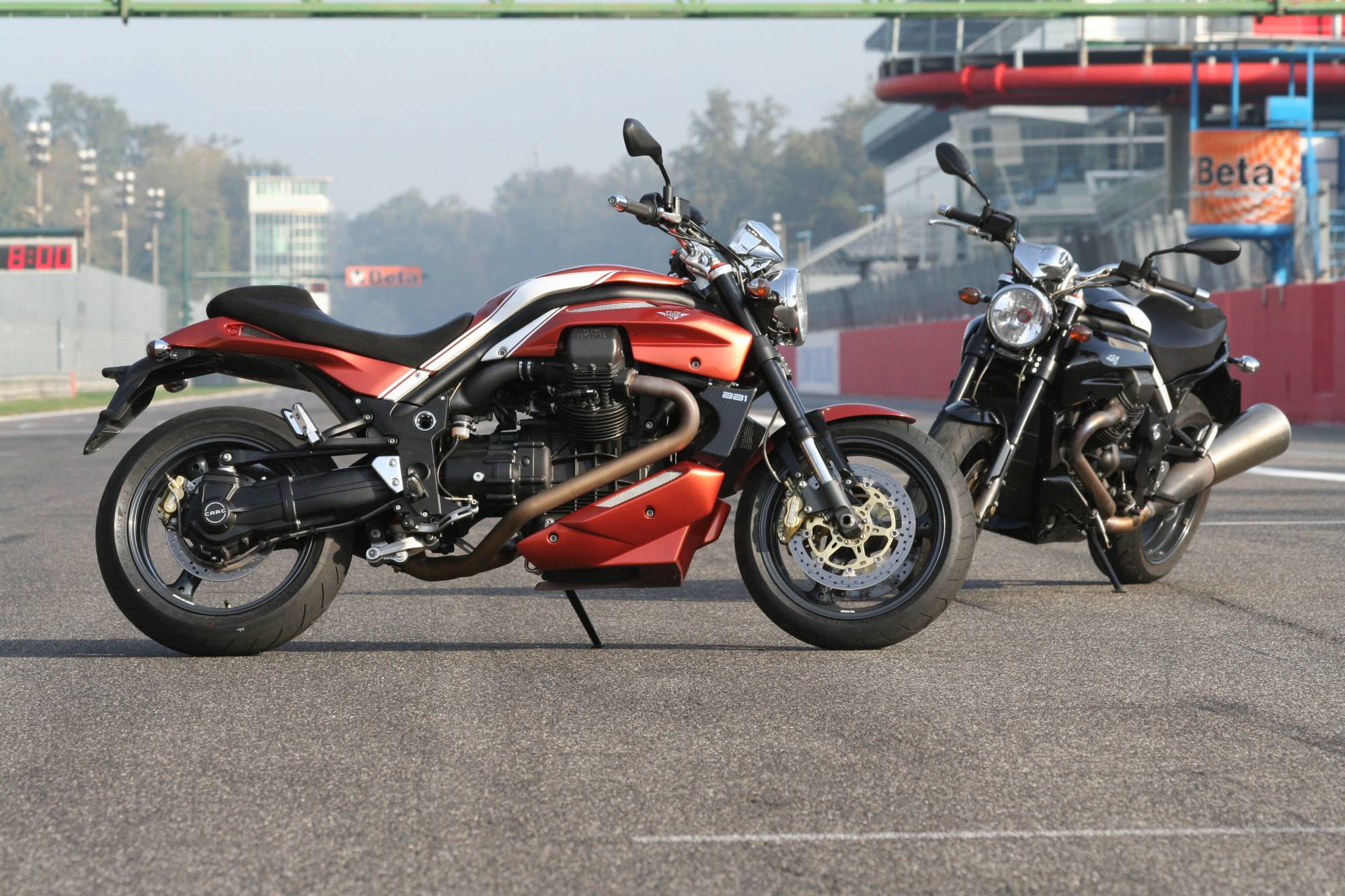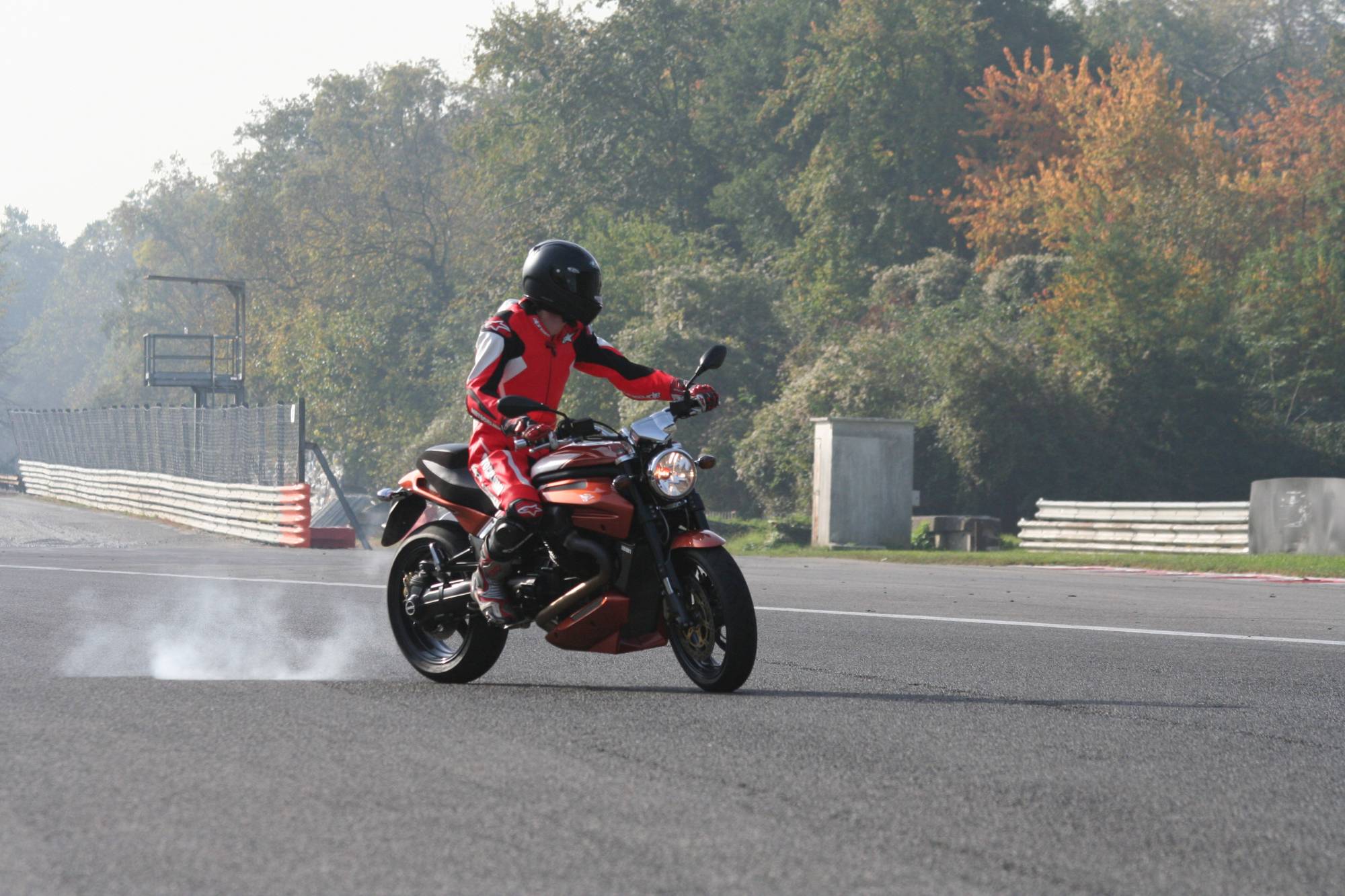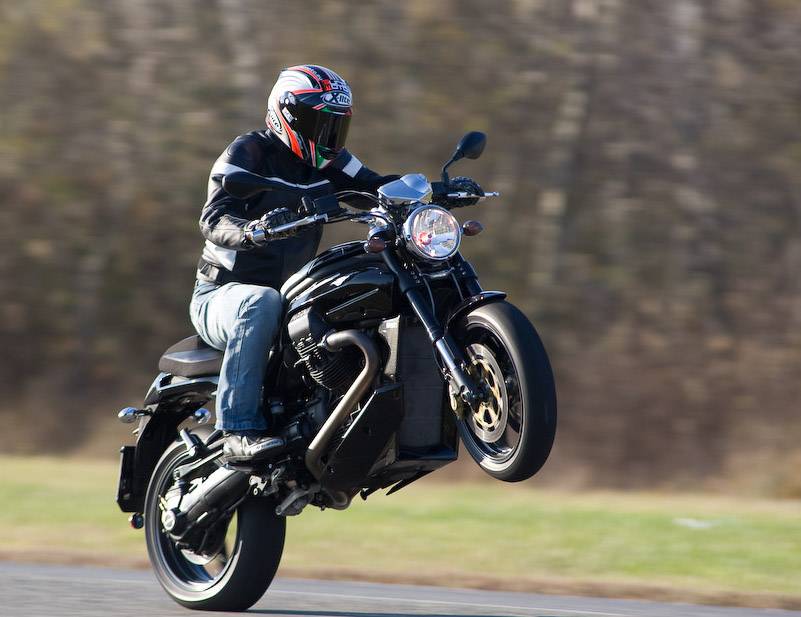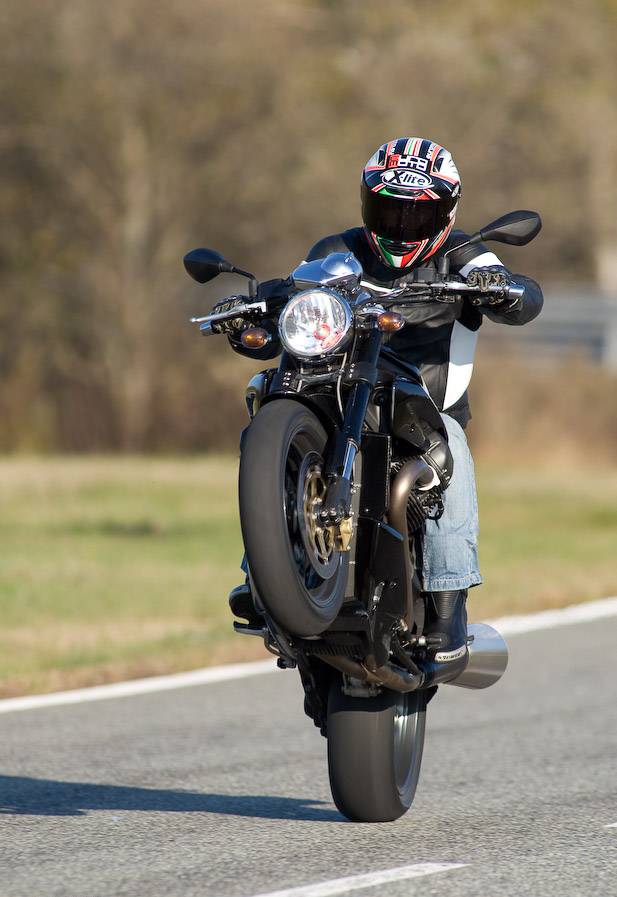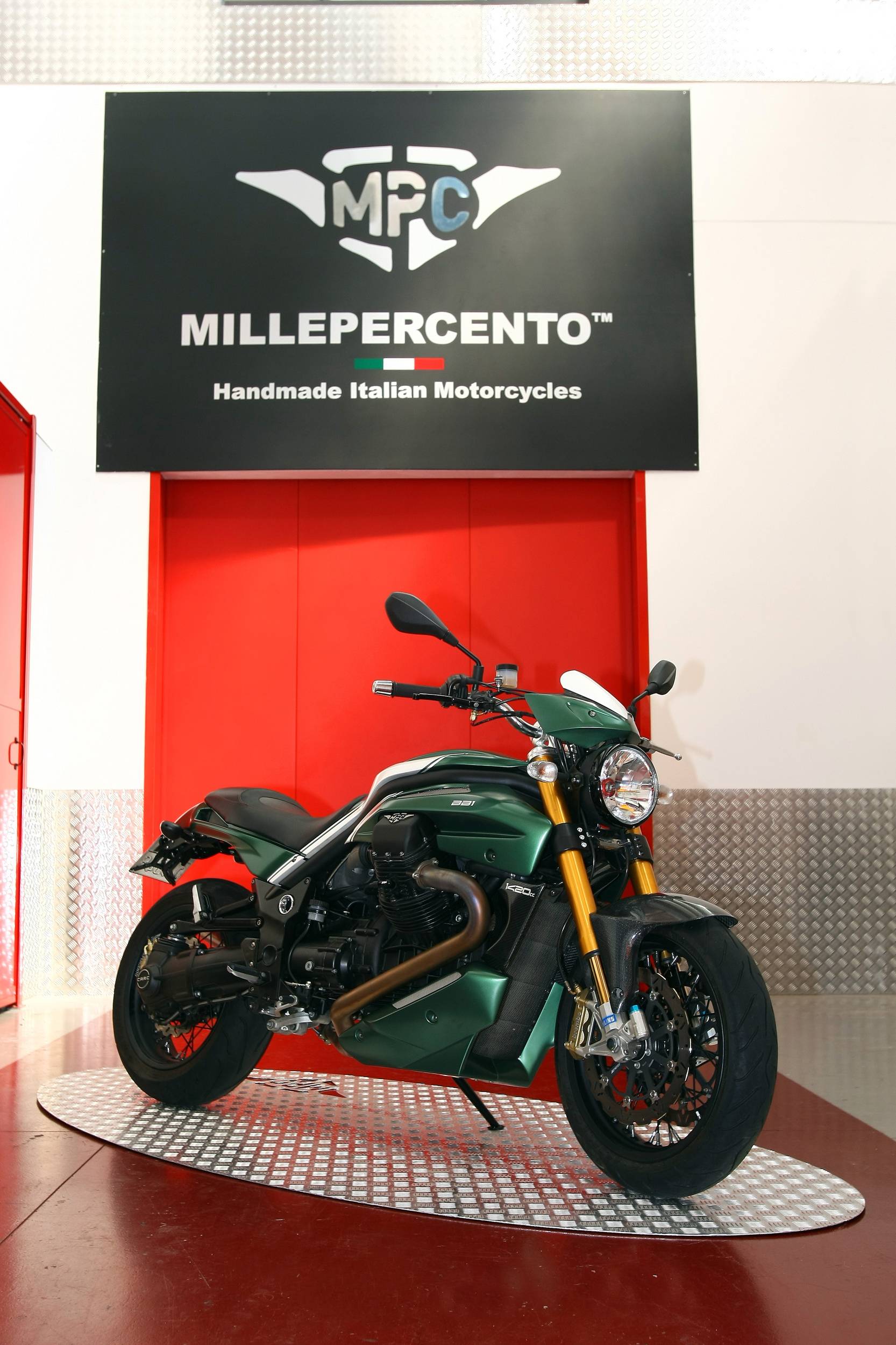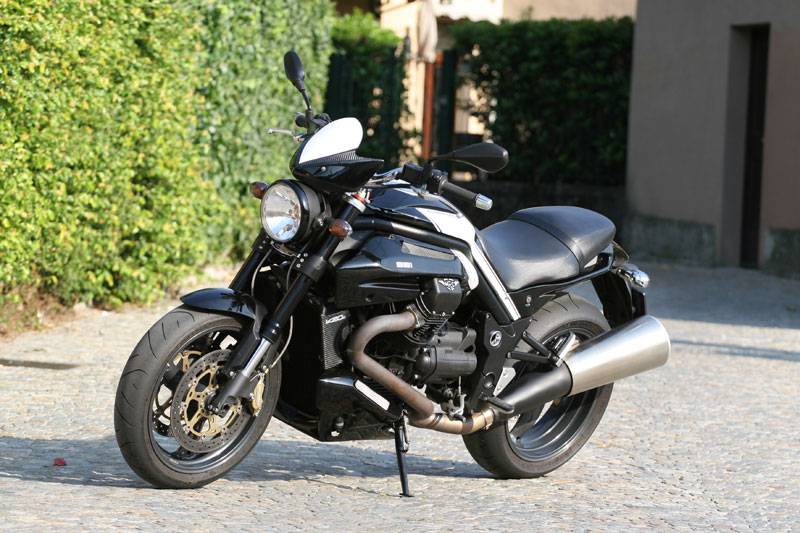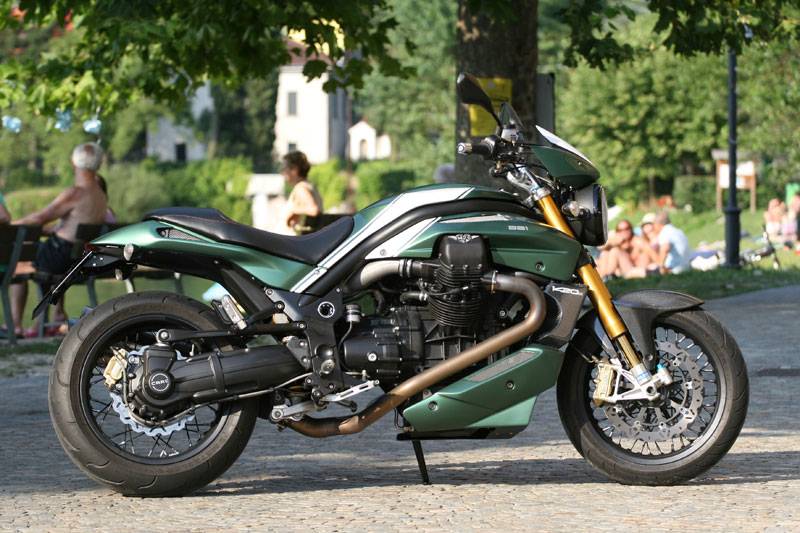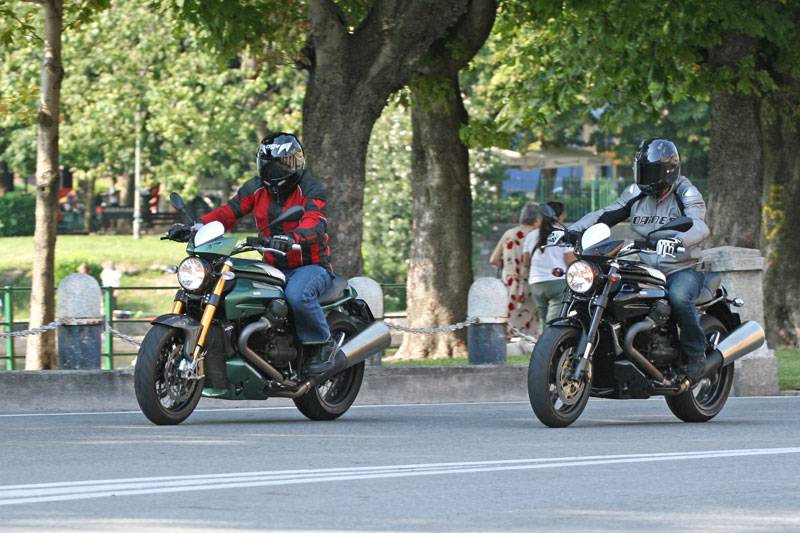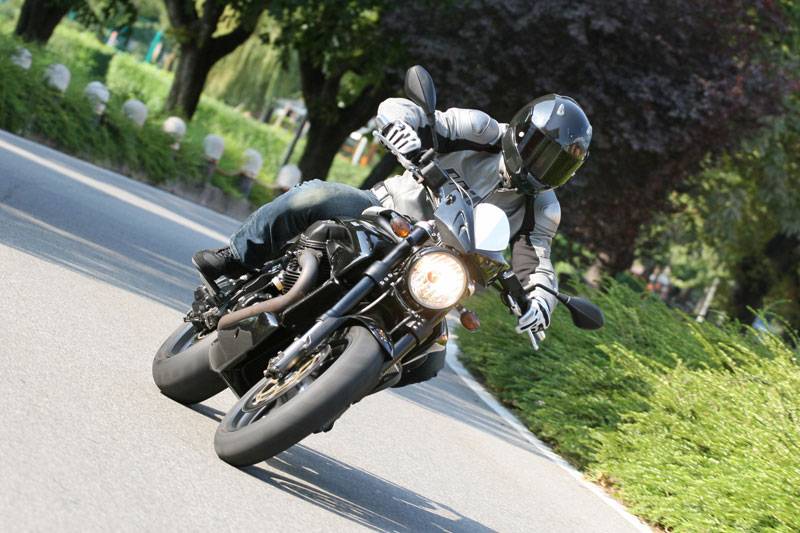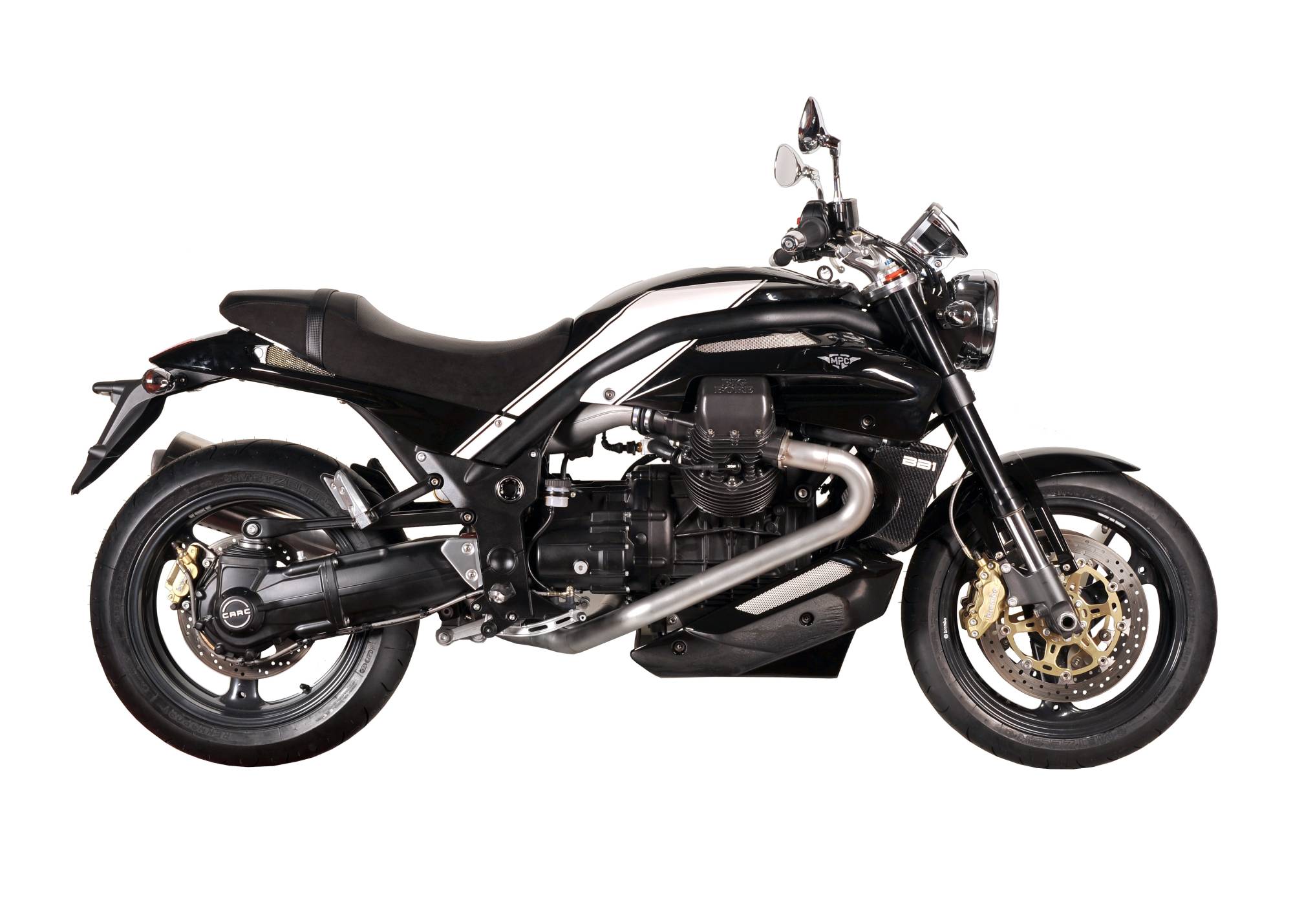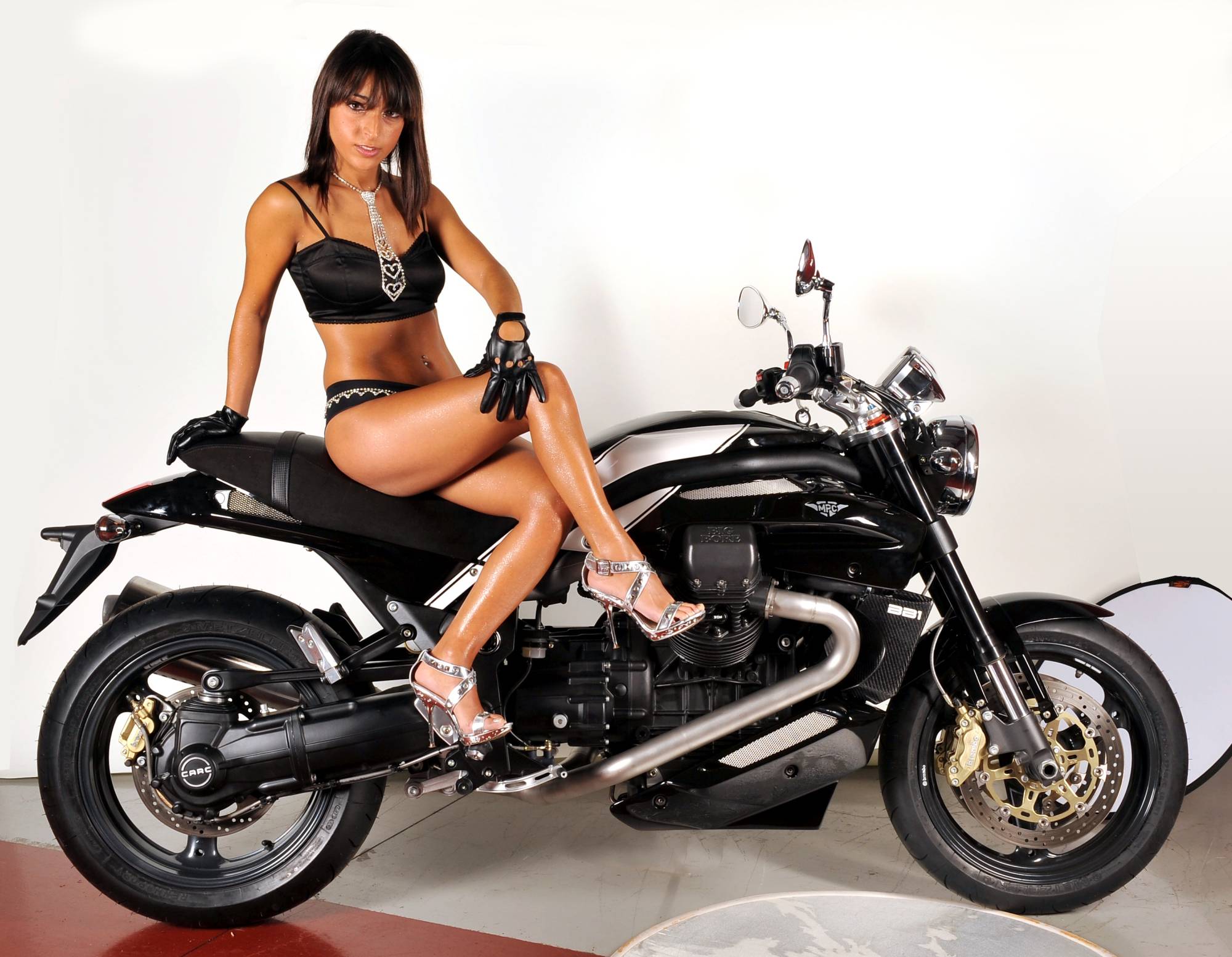 This motorbike has always existed. Somewhere. Brash, irreverent, low-slung and mean. As bad as it is splendid.
It existed in the hearts of Italian twin-cylinder enthusiasts who kept dreaming of a bike that would combine the unique charm of a Moto Guzzi with the chivalry and torque of an incredible engine: rods and balances, liquid-cooled, with technology derived from Nascar USA...
Something capable of redefining every standard. The BB1 is here now. Equipped with the 1420 cc BIG BORE engine developed by engineer Giovanni Mariani, hand-assembled by Giuseppe Ghezzi and the MILLEPERCENTO team of technicians, the BB1 is ready to offer an incomparable riding experience.A small number of BB1s have been assembled in the MILLEPERCENTO factory in Verano Brianza (MB) and delivered to the lucky owners.
THE ENGINE is based on the legendary Moto Guzzi twin-cylinder engine, said by many to be one of the best motorbike engines ever. According to engineer Giovanni Mariani, it was a very good engine but not powerful enough. That is why the BB1 is the first motorbike with regular EURO 3 homologation with a BIG BORE 2-valve engine, water-cooled in both heads and cylinders.
THE MOTORBIKE is unlike any other. Low and imposing, with a unique design that puts it in a class of its own, the Griso is the most̀ extreme roadster in the Guzzi range and was chosen to house the Big Bore engine and thus give life to the BB1.